Google launches new .page TLD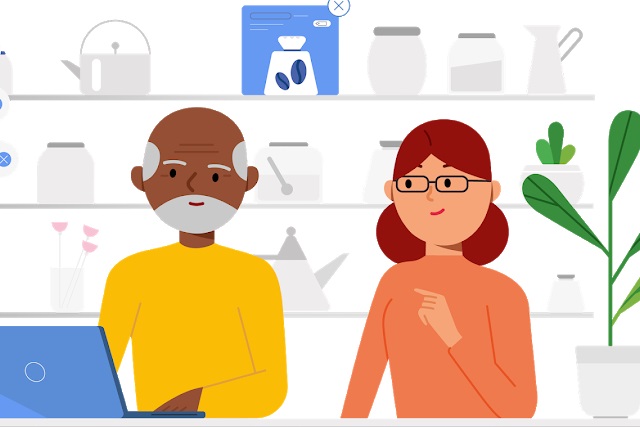 Google has announced the availability of a new TLD (top-level domain) from its own Google Registry. Joining the likes of .com and .org comes .page which is described as "a new opportunity for anyone to build an online presence".
With security in mind, Google says that all .page websites require an SSL certificate. For businesses and individuals, the race is now on to grab the domain they want before it is snapped up by someone else.
See also:
Launching the new TLD, Google says: ".page is a new domain that makes it easy to build a simple, more secure online presence. Whether you're a business launching a new website, a publisher sharing new works online, an author telling your story, or a student touting your research, .page is the perfect home for your next chapter -- online".
As Google points out, having a unique .page domain can make it easier for customers to find and remember you, but for smaller businesses, it is another expense that will have to be soaked up to prevent others from bagging a valuable address -- and the price is higher right now. It is possible to sign up for a domain through Google's partners now, but other registrars will be involved soon too:
.page domains are available now through the Early Access Program. For an extra fee, you'll have the chance to get the perfect .page domain name from participating registrar partners before standard registrations become available on October 9th.
If you like the idea of setting up a .page, head over to the sign-up page to see if your preferred domain is available.