Firefox 64 will support Action Center notifications in Windows 10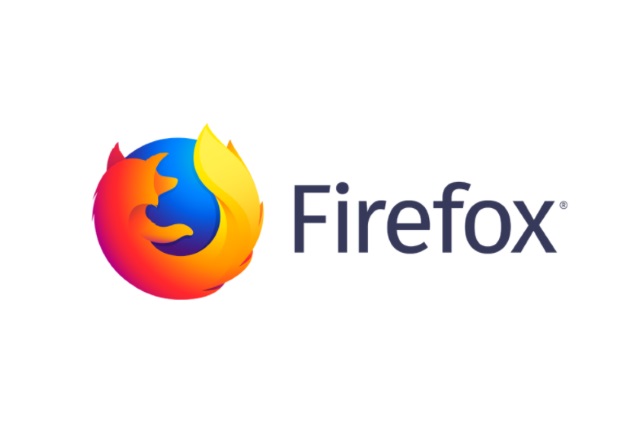 Following the footsteps of Microsoft Edge and Chrome, Firefox is -- at long last -- going to offer support for the delivery of notifications through Windows 10's Action Center.
The move will please many Firefox users as this is a highly-requested feature, and it brings Mozilla's web browser in line with its rivals. While there is no release date for the finished version of Firefox 64, Action Center notification support has already made its way into the nightly builds.
See also:
But although the feature has been heavily requested, it's not something that has been met with universal delight. Over on Reddit, Firefox users are already asking whether Action Center notifications can be disabled in favour of using Firefox's own system of notifications. (At the moment, there is no way to do this with the nightlies.)
As indicated by a comment on a Bugzilla post, Firefox 64 will address "bug" 1155505: "Implement ToastNotification for Action Center (Notification Center) on Windows 10":
Status: NEW → RESOLVED

Last Resolved: 3 days ago

status-firefox64: --- → fixed

Resolution: --- → FIXED

Target Milestone: --- → mozilla64
So... Action Center notifications for Firefox 64. In favor, or against?