Symantec delivers integrated approach to cloud security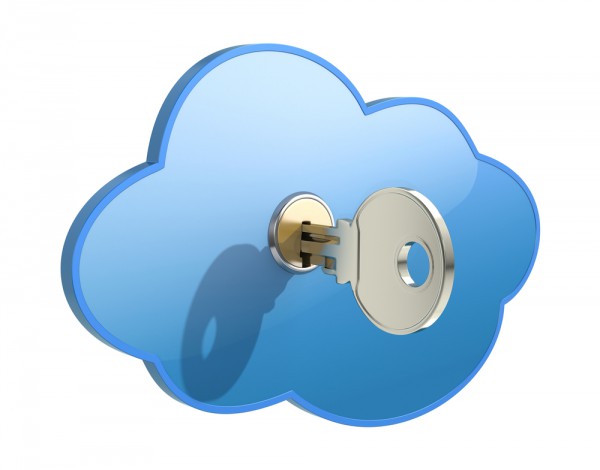 Companies increasingly rely on cloud applications and infrastructure for their critical systems. Protecting these is vital and to help businesses do so, Symantec  is launching an expansion to its cloud security portfolio.
Symantec's Cyber Defense Platform offers a broad range of protection, providing visibility and control for virtually any cloud app and integrations with CloudSOC CASB, Cloud Workload Protection (CWP) and Data Loss Protection (DLP).
It also provides deep cloud protection, giving customers the ability to track more risk attributes and scan cloud applications and repositories with new API Integrations.
"Our cloud security suite was designed with innovative new features and comprehensive integrations to help meet the security and compliance needs of any organization," says Bradon Rogers, senior vice president, enterprise product strategy at Symantec. "By delivering these technologies with a cloud-first mindset and integrating security across infrastructure, workloads and applications, we are able to provide the most expansive protection in the industry. And, through innovations across the Integrated Cyber Defense platform, we are able to secure key control points -- cloud, endpoint, network and email."
It offers protection for cloud infrastructure with the ability to manage compliance and security policies and utilize advanced data and threat protection in AWS and Microsoft Azure. Protection for applications includes API integrations for popular apps including Workday and Workplace by Facebook. There's a fast API interface for Microsoft Office 365 and Box for improved security and performance and a custom 'Gatelet' option to secure any homegrown or public cloud apps.
In addition Managed Cloud Defense detects, protects and responds to cloud-based threats by linking up attack activity in the cloud with its Global Intelligence Network and by performing remote investigations, managed threat hunting and containment of cloud instances. User and application monitoring allows for faster detection of threats and the identification of shadow apps.
You can find out more on Symantec's site.
Photo Credit: Slavoljub Pantelic / Shutterstock