Real-time Google Translate comes to all Google Assistant headphones and Android phones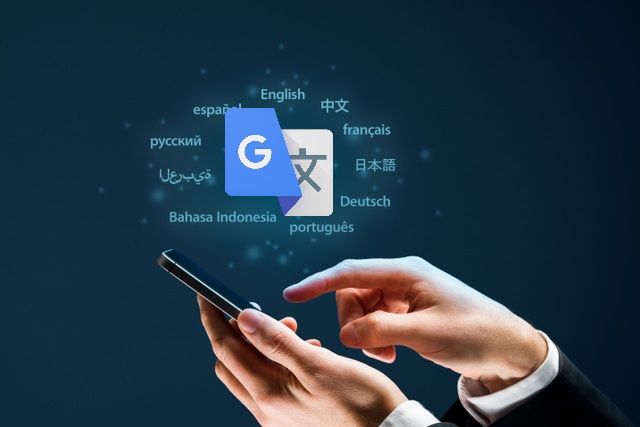 Previously a Pixel exclusive, Google is opening up real-time translation to a wider range of devices. So wide, in fact, that real-time Google Translate is now available to all Assistant-optimized headphones and Android phones.
For quite some time, the option was only available to people with a Google Pixel phone paired with Pixel Buds earphones, but now just about everyone has access to the feature.
See also:
The change was not entirely unexpected. With the launch of the Pixel 3 and Pixel 3 XL, Google opened up real-time Google Translate to the LG Tone SE and Type-C Pixel earbuds included with the phones.
As noticed by Droid-Life, in a change to a Pixel Buds support page, Google says:
Google Translate is available on all Assistant-optimized headphones and Android phones.

For a list of languages to translate, go here.

The Google Assistant on Google Pixel Buds is only available on Android and requires an Assistant-optimized Android device and data connection. For minimum requirements, go to https://g.co/pixelbuds/help.
With support for 40 languages, the feature is a real help to travelers and holidaymakers -- and more people can now enjoy its benefits.
Image credit: Jirsak / Shutterstock