Webroot launches VPN to protect Wi-Fi users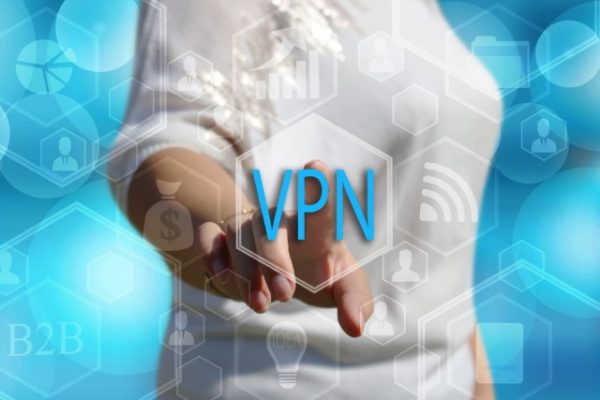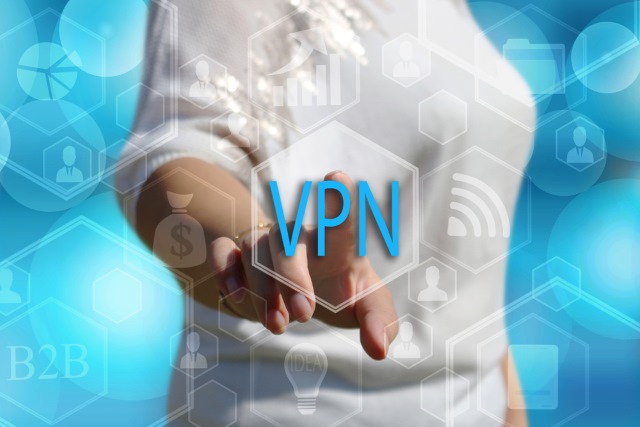 Many people rely on connecting to Wi-Fi networks when they are out and about, but using public hotspots does present a significant security risk.
The best way to protect yourself is to use a VPN and cybersecurity company Webroot is launching its own in the form of Webroot WiFi Security, to provide security and privacy for users who connect to WiFi networks using Windows, Mac, and Android operating systems.
Webroot WiFi Security is specifically designed to protect consumers from malicious threats that could steal financial and personal information, passwords, or infect a device with malware. In addition it provides anonymity and privacy, automatically hiding IP addresses and encrypting data to keep users safe.
The software also uses Webroot BrightCloud Threat Intelligence to prevent consumers from visiting risky pages known to serve malware or steal information like usernames and passwords. It scans and classifies the internet to uncover hidden relationships between URLs that could signal malicious or untrustworthy sites.
"Cybercriminals are constantly looking for ways to gain access to personal information, from setting up fake networks to deploying sniffers to capture browsing data," says Andy Mallinger, director of product, consumer at Webroot. "One of the best ways for a person to protect themselves online is by always using a private and secure network connection. Built on a proven platform and the power of Webroot BrightCloud Threat Intelligence, WiFi Security is the most effective VPN solution available."
Webroot WiFi Security starts from $39.99 to protect three devices for a year. You can find out more on the company's website.
Image credit: StanislauV / Shutterstock