How automation will impact education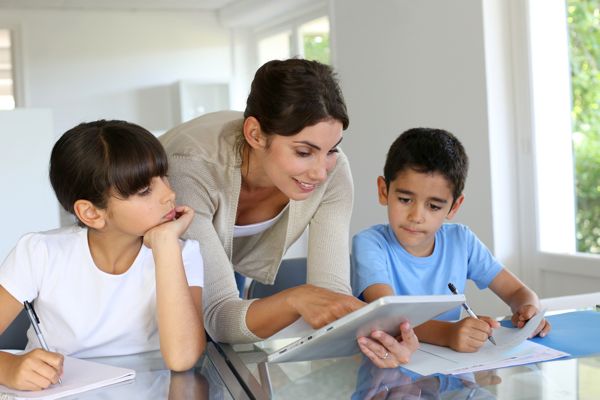 There has been a lot of hype around how new technologies like automation will impact our way of life. Some live in fear that their jobs will be lost to humanoid robots, while others excitedly welcome bots like Amazon Alexa into their home. The impact of 'robots' -- itself an ill-defined category -- is widely discussed and hotly contested.
In the business world, most industries have much to gain from automation and robotics, but what this looks like in practice is a far cry from the wider speculation.
Education in particular is ripe for automation -- but we won't be seeing bionic teachers in classrooms anytime soon. In fact, the educators and other people-centric roles that make up so much of this industry should be left unscathed, and with more time to perform their very human tasks after this technology is fully realized. Rather, automation will have the most benefit behind the scenes.
Schools and universities have the outsized responsibility of educating the next generation, but structurally, educational organizations are very similar to other businesses, and face many of the same challenges.
They are pressured to deliver better results while budgets shrink and class sizes grow – a situation business leaders are all too familiar with. In certain areas, automation is already being implemented to address the growing demand for more efficiency.
Education professionals have already seen some of the benefits of automation first-hand. Technology to automate grading of multiple-choice assignments has saved teachers hours upon hours, liberating them from such slow and repetitive activities to make room for more meaningful, personalized interactions with students.
The time saved by something as simple as multiple-choice scanners is a key example of how automation and robotics will enable educational organizations to do more with limited resources and budget constraints. However, there are many other areas in the education system that are plagued with manual tasks that are better suited for robots. Automation stands to give students added freedom and access through 'self-service' environments. As the next generation of learners are more tech savvy, they can access what they are familiar with in the consumer technology they already use.
For instance, search portals and self-checkout at school libraries are becoming more and more commonplace. This frees librarians from such repetitive and low-value tasks so they can help students with more educational inquiries, while giving students more autonomy through technology.
The classroom has plenty of areas where automation can improve the student and teacher experience. The education industry also has roles outside of the classroom that could stand to be technologically enhanced. From onboarding a new student in a class, to helping people understand how and where to access school resources, these processes can easily be simplified and streamlined by way of automation to further free up faculty's time for more impactful work.
A study of US higher education systems by a professor at California Polytechnic University uncovered that the total number of administrators grew from 3,800 to 12,183 between 1975 and 2008 -- a 221 percent increase, while faculty grew by just 10 percent. Spending such resources on operational management does make sense where the goals are to attract and educate more students more effectively -- especially as new technologies exist to streamline and speed operations activities by way of automation. Rather than throwing more administrators into the mix, arming them with the technology to be more efficient in their jobs could help bring down costs and improve productivity. This would release resources for activities that directly impact core constituencies -- students and educators.
Overall, automation's impact in education will continue to augment the way staff and faculty work and improve how students engage and learn. Manual and repeatable activities have weighed down this system for decades, but they have met their match with automation. Once fully operational, faculty will be able use automation to take the busy work out of their jobs, freeing up time for meaningful student interactions in the classroom.
Photo: Goodluz/Shutterstock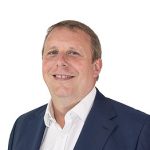 Neil Kinson is Redwood's Chief of Staff and leads the company's global remit for strategic initiatives. Prior to joining Redwood, Neil was part of the EMEA leadership team at OpenText, holding a number of executive roles.