It's not about cookies, but data, as the Girl Scouts gets hacked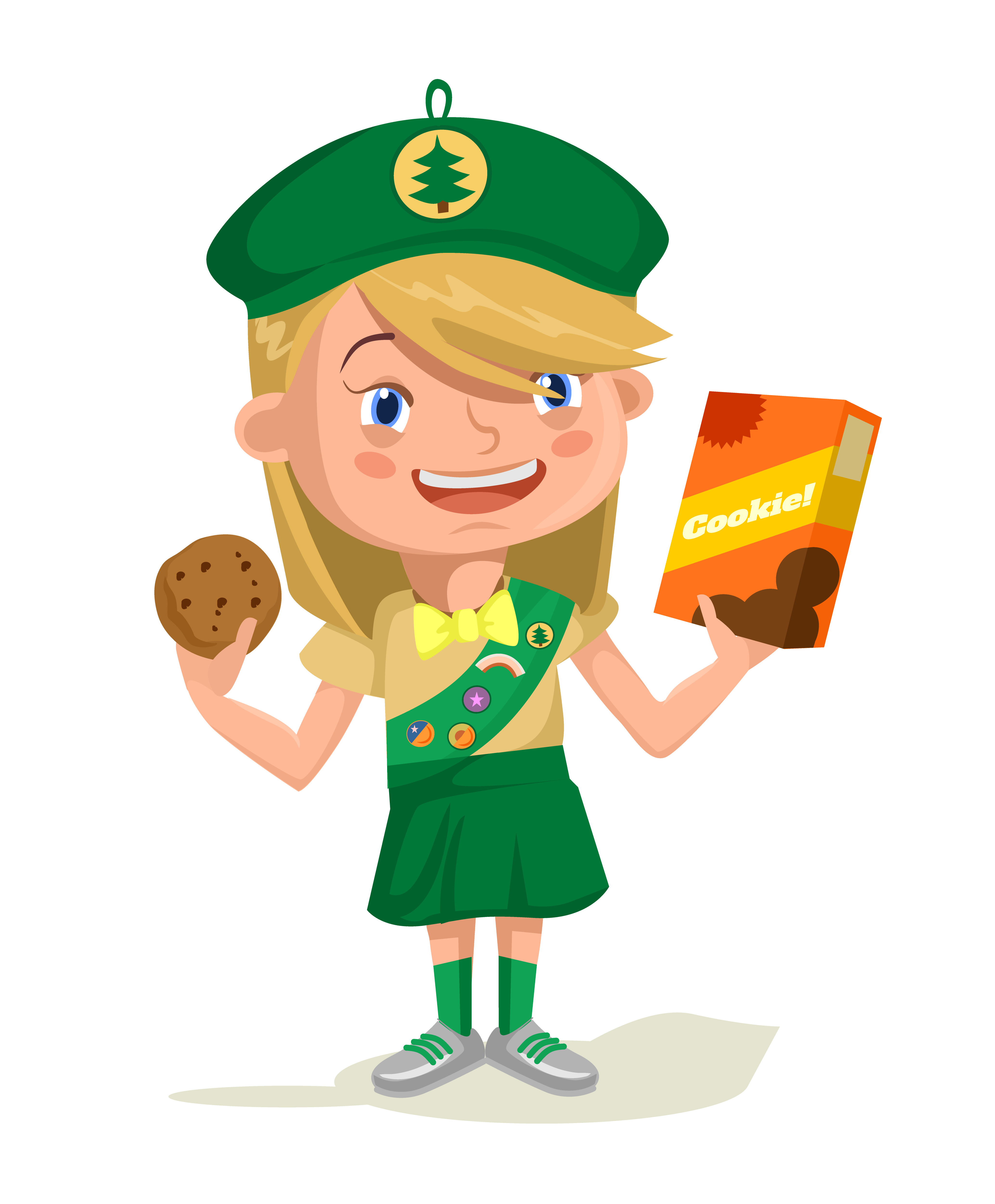 It's that time of year where we look for cookies outside of stores. The prices of those sold by Girl Scouts have gone up over the years, but we all continue to buy them. Regardless of whether you like Thin Mints, Samoas or any of the several other brands available, there's something for you.
Right now, however, the Girl Scouts have more problems to worry about beyond their fundraising campaign. The Orange County, California branch of the organization has warned 2,800 members that their personal data could have been compromised. You can view the letter here.
A third party managed to gain access to an email account used by the Girl Scouts of Orange County. It was then used to send out emails to members, although the exact contents of the message haven't been released. The address had been used to make travel arrangements for Scouts.
According to Threat Post, "Christina Salcido, vice president of mission operations for GSOC, said in the letter that the information floating around in emails in the account included members' names, birth dates, home addresses, insurance policy numbers and health history. The info could be used for follow-on social-engineering-based attacks, as well as identity theft efforts."
The information could be used to open fraudulent accounts, something that is more common than you may think. According to a report from Javelin Strategy and Research, over one million children were victims last year.
The account was only compromised for one day, then the password was changed, so most should be fairly safe, but if you think you could be affected it would be wise to check your account.
Photo Credit: Pretty Vectors/Shutterstock