Flickr drops Yahoo requirement and gives Flickr Pro users unlimited storage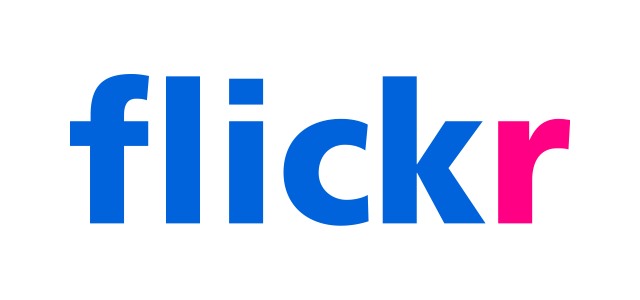 Flickr has announced a number of changes to both its free and pro accounts, including ditching the need to have a Yahoo account.
The biggest change for Flickr users with free accounts is a drop to the amount of free storage it offers -- it is now possible to display 1,000 photos and videos of any size, but the free terabyte of storage is now a thing of the past. Anyone paying for a Pro account has much more to get excited about, including ad-free browsing and 5K support.
Flickr points out that its offerings are available for "less than half the cost of Apple, Google or Amazon", but it admits that free customers are getting something of a bum deal. The company says: "We are no longer offering a free terabyte of storage. Unfortunately, "free" services are seldom actually free for users. Users pay with their data or with their time. We would rather the arrangement be transparent".
It adds:
Free members will still be able to participate fully in our community. Free members with more than 1,000 photos uploaded to Flickr will have until Tuesday, January 8, 2019, to upgrade to Pro or download photos over the 1,000 limit. After January 8, members over the limit will no longer be able to upload new photos to Flickr.
For anyone willing to pay for a Pro account, there is better news, including the promise of "priority exposure" in early 2019 thanks to changes coming to the Explore feature. But it doesn't end there. Flickr highlights the following features for Pro users:
Unlimited Storage -- upload an infinite amount of photos and videos at full resolution
Ad-Free Browsing -- a clean, ad-free Flickr experience for users and their visitors
Advanced Stats -- users are able to see which of their photos are trending and which have performed the best. The Flickr mobile app will now give Pros all the stats they know and love in-app.
Premier Customer Service -- Pros receive priority assistance from a brand new, world-class support team
5K Photo Display -- for any screen, from smartphone to jumbotron.
Increased video playback -- increasing video playback time from three minutes to ten minutes
More partner discounts -- including Adobe Creative Cloud, custom portfolio sites on SmugMug, gear from Peak Design, and more
New OG Pro badges -- meant to recognize long-time Flickr community members.
A Flickr Pro account will set you back $49.99 per year, but if you sign up before 30 November you will benefit from a 30 percent discount on the price of the first year.