New monitoring tool checks the dark web for stolen credentials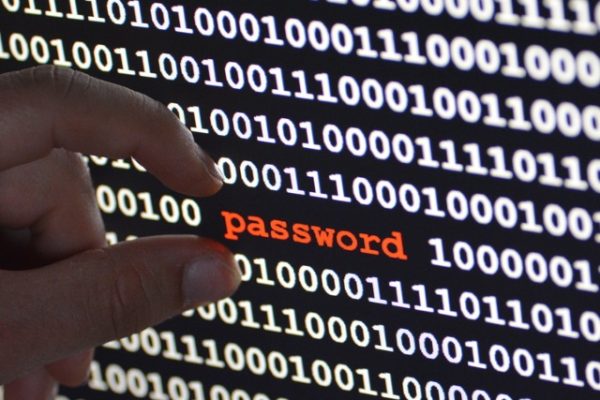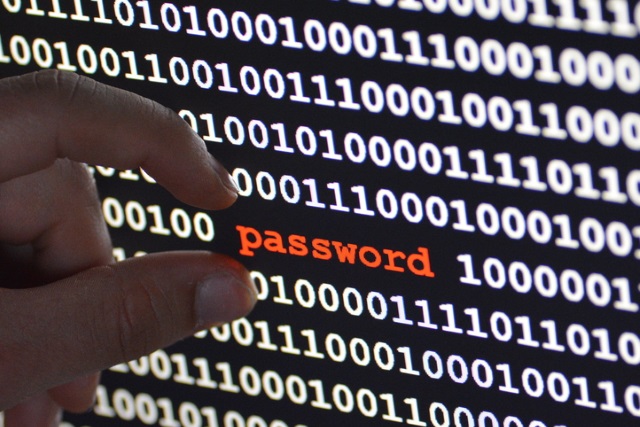 Stolen login details are highly prized by cybercriminals, whether they are used to penetrate corporate networks or to make extortion emails look more convincing.
But often breached companies are slow to let users know their credentials have been stolen. This has begun to change in Europe thanks to GDPR, but in the US there is, as yet, no federal law regulating what companies must do if their users' information is stolen or compromised.
Password manager company Keeper Security is helping users know when their password may have been exposed with the launch of BreachWatch, a monitoring product that scours the dark web for user accounts from hacked websites. BreachWatch alerts users when their account information is found on the dark web and delivers an in-app alert prompting the user to update their credentials for the sites affected.
"Hackers continue to become more sophisticated in their attacks but their primary target remain the same -- passwords," says Darren Guccione, CEO and co-founder of Keeper Security. "With BreachWatch, we're giving our customers greater online security and peace of mind. If any of their passwords are part of a breached website or application, they'll be quickly notified so they can take necessary action to protect themselves."
BreachWatch works within the Keeper password manager and continuously monitors for compromised credentials. It costs $19.99 per year for all Keeper Unlimited and Family Plan customers.
You can find out more on the Keeper website.
Image credit: Maddas / Shutterstock