TuneIn brings music to your commute using Waze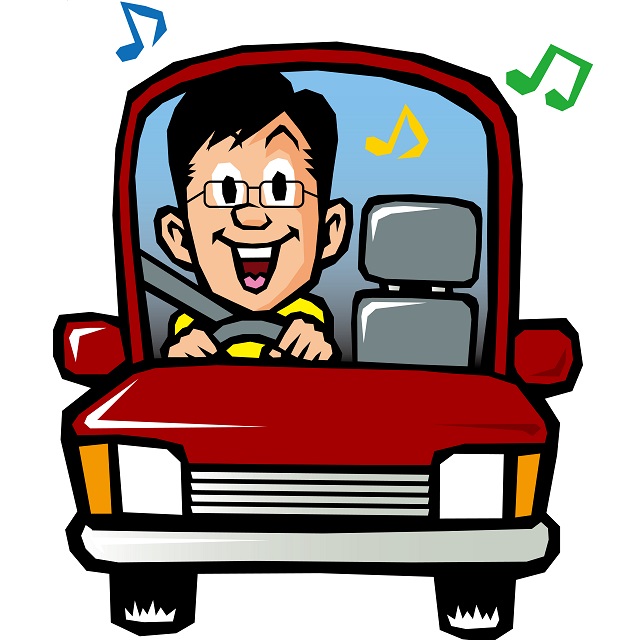 Regardless of whether you're completely lost or getting your kicks on Route 66, music has always been a staple of driving. Thanks to more modern technologies, like GPS, getting lost is harder to do than it was in the days of our parents.
Also, in this current generation, music has become easier than turning a dial and trying to tune in whatever radio station happens to be in the area you're passing through. Now we have our phones, SiriusXM and other options.
Today, the two great driving options, GPS and music, are coming together as Waze has begun beta testing its built-in audio player, and TuneIn is an early entry in the lineup.
"In this beta release, members of Waze's global Beta Community will be able to try out a broad selection of content from seven new partners, including TuneIn. Listen to your favorite NFL, MLB, NHL and NBA games during those unfortunate moments when you're stuck in traffic, or rev up your rush hour with one of our 600+ exclusive streaming music stations or live news from MSNBC, CNBC, and more. Wanna binge a podcast on your next road trip? TuneIn has you covered with all of your faves, now integrated into Waze. You can control TuneIn via Waze, and vice versa! Your directions will be integrated right into your audio so you don't miss a beat" says the audio company.
Waze is rolling out this capability now. You'll need to join the Waze Beta Community.
Photo Credit: HIRO-Lab/Shutterstock