Dropbox Extensions let you edit your cloud-based files online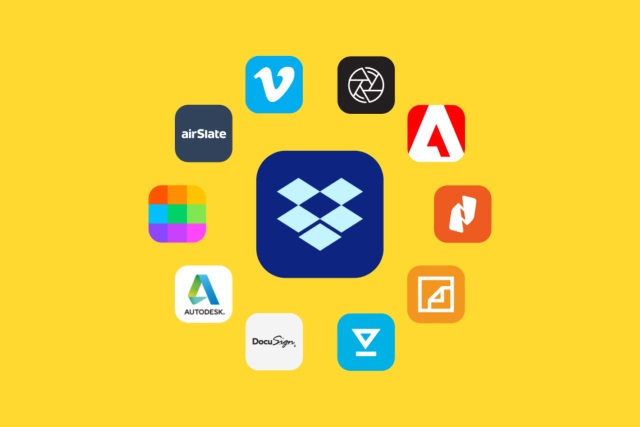 Dropbox has just announced a new feature that makes it possible to edit your files online without the need to download them first. Dropbox Extensions give you the ability to edit a number of file types without the need to ever navigate away from Dropbox.
The company has formed partnerships with a number of third parties including Adobe, Pixlr and Vimeo to give Dropbox users the option of editing images online, signing PDFs, annotating videos, and much more. Dropbox says the aim of the new integrations is to improve users' workflows.
While the announcement has been made today, Dropbox Extensions will not be made generally available until November 27. The company says: "These no-fuss workflows are only possible because we've built deep product partnerships with leading productivity companies that include Adobe, Autodesk, DocuSign, Vimeo, airSlate, HelloSign, Nitro, Smallpdf, and Pixlr. We want users to have the ability to move fluidly from one task to the next without breaking their flow. It should be just as easy to use a combination of tools and apps as it is to use the same suite of tools from a legacy provider".
Dropbox shares the following video to introduce Extensions.
Examples of what can be achieved with Dropbox Extensions include:
Take a contract from first draft to final PDF to signature with no uploading, downloading, or scanning
Digitally fax that signed contract to its final destination directly from the Dropbox file
Annotate videos or edit images in Dropbox for real-time feedback on the fly
Automatically save these updates back to your shared folders, so your whole team is in sync
There is also the promise of more integrations further down the line.