Check to see if Google has given you free Play Store credit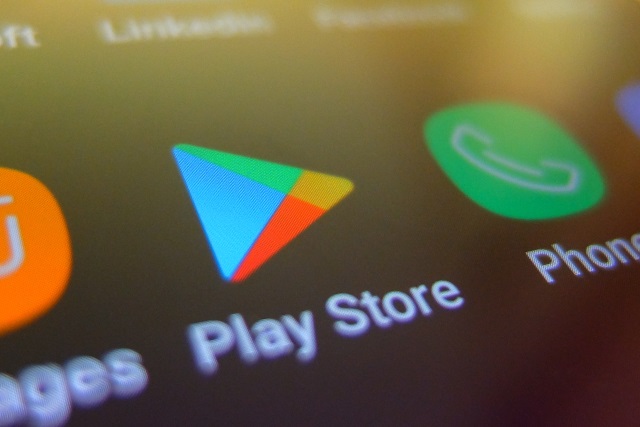 Every so often Google starts to feel a little generous and decides to give things away. It's happening again, and you might just find that you've been given a few dollars in free credit to spend in the Play Store.
Seemingly at random, Google is handing out between $1 and $5 to Android users -- so you should check to see if you're one of the lucky ones.
To see if you have been handed what amounts to free money, fire up the Play Store on your Android phone or tablet. Scroll down through the list of apps and you may -- just may -- see a banner informing you that there is some Play credit for you. Tap the banner and then the Redeem button, and you can start shopping. You have two years to use the credit.
It really isnt clear how Google is selecting who is getting the free credit. At first it appeared to be Pixel 3 and Pixel 3 XL owners, but then users of other devices started to get free credit too. Thoughts that it might be limited to the US were also scuppered. It seems completely random -- as do the amounts!
Were you one of the lucky ones?
Image credit: East pop / Shutterstock