Continuous authentication helps boost behavioral analytics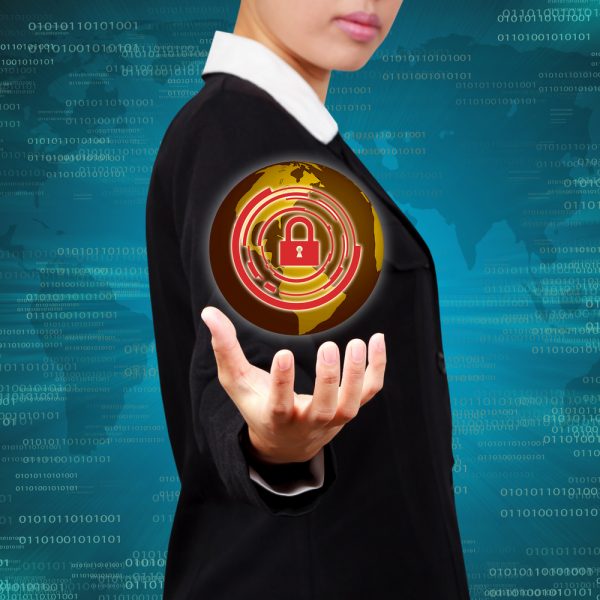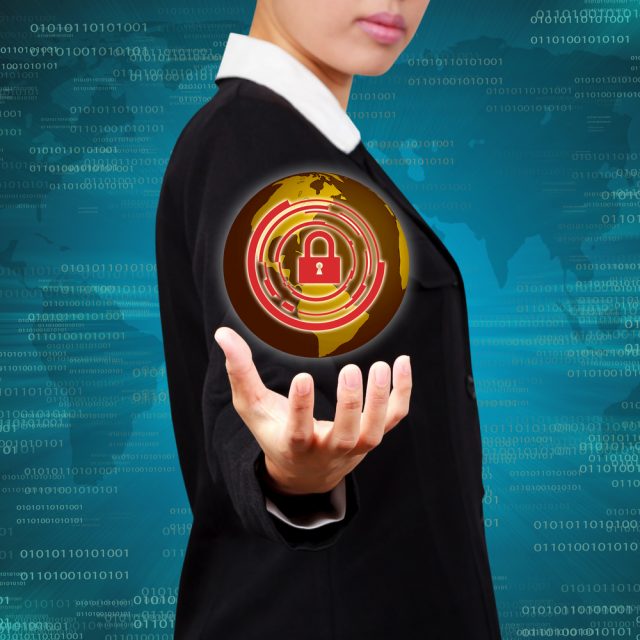 In a move to better protect accounts, banks, retailers and service providers are increasingly looking to methods of authentication beyond the password.
Behavioral analytics specialist BehavioSec is launching an updated version of its platform, allowing it to detect the suspicious use of attack obfuscation techniques, including the use of VPNs and TOR-routed traffic during login attempts and sessions.
It also adds Docker container support to simplify on-premise deployments and a real-time feed of more than 1.5 billion compromised devices, pushing anti-fraud defenses further out to identify attackers before they begin compromising accounts.
"Our financial services, retail and other customers all have common digital transformation goals -- they need to rapidly scale security in ways that drive customers' trust and improve the user experience across Web and mobile interfaces," says BehavioSec VP of products, Jordan Blake. "Today with Docker support, enhanced detection and integration updates, we continue to turn the tables on fraud by making 'the human algorithm' the strongest link in security. By continuously authenticating users according to unique behavioral attributes -- instead of a password or text message someone can steal -- BehavioSec reinvents anti-fraud as traditional password-driven security is increasingly known for performance limitations and needless friction."
Features in the BehavioSec 5.0 platform include the use of global profiling to detect suspicious activity, and the use of continuous touchscreen gesture information to enhance detection on mobile devices.
There are also new detection algorithms to reduce the number of interactions necessary to profile and recognize individuals and improve the detection accuracy of bot and remote access threats. Alerts can be integrated with third-party management systems and the platform is designed to provide information in real time while cutting the risk of false positives.
You can find out more on the BehavioSec website.
Image credit: reborn55/depositphotos.com