Docker launches Windows Server application migration program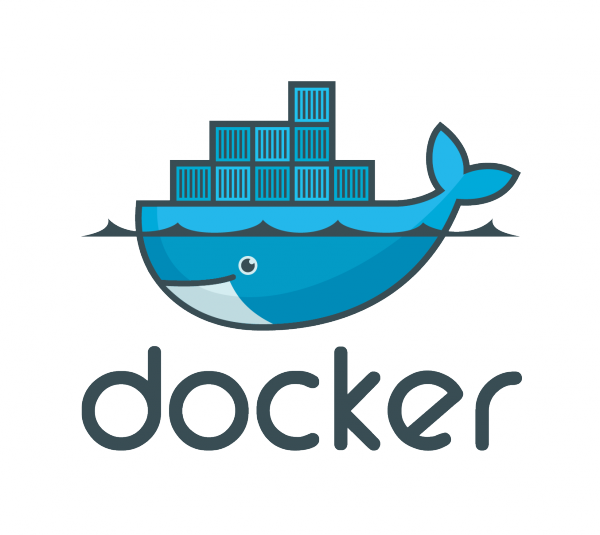 Containerization enables organizations to both modernize existing applications and adopt new technologies based on business requirements. But the process of migrating older systems can be daunting.
Popular container platform Docker is addressing this with the launch of a new Windows Server application migration program. This is designed to allow businesses to migrate and modernize their legacy Windows Server applications in advance of the end-of-support deadline for Microsoft Windows Server 2008.
It's made up of of Docker Enterprise 2.1, the latest release of the container platform, and a set of customized application migration services and tools. This helps companies containerize and secure legacy Windows Server applications while enabling continuous innovation across any application.
"Because we have been working with customers on Docker Windows containers since Windows Server 2016, Docker has a proven model for migrating and modernizing legacy Windows Server applications quickly and cost-effectively to any infrastructure, on-premises or in the cloud," says Scott Johnston, chief product officer for Docker. "Windows Server customers come to us for help designing a container strategy for their legacy applications that will help mitigate end of support issues. In addition, through this program many customers experience a 50 percent reduction in the total cost of ownership (TCO) of applications using Docker Enterprise, freeing up budget for strategic IT initiatives such as cloud migration or edge computing."
Docker 2.1 offers improved performance and compatibility for Windows Server Applications, thanks to updated support for Windows Server 2016, 1709, 1803 and 2019 in addition to smaller image sizes, improved compatibility and expanded networking options.
There are new dashboards and a management console including health status visibility and deeper service and platform benefits. Additional capabilities include visibility into vulnerabilities within a container at runtime, management of container images and efficient use of storage with online garbage collection and policy-based image pruning.
There's enhanced security and compliance too, with SAML 2.0 authentication for single sign-on (SSO) and multi-factor authentication, plus a FIPS 140-2 validated Docker Engine that supports both Windows Server and Linux. It provides detailed logs for security auditing, troubleshooting and forensic analysis too.
You can find out more on the Docker website.