Google brings AI-powered GIF, emoji and sticker suggestions to Gboard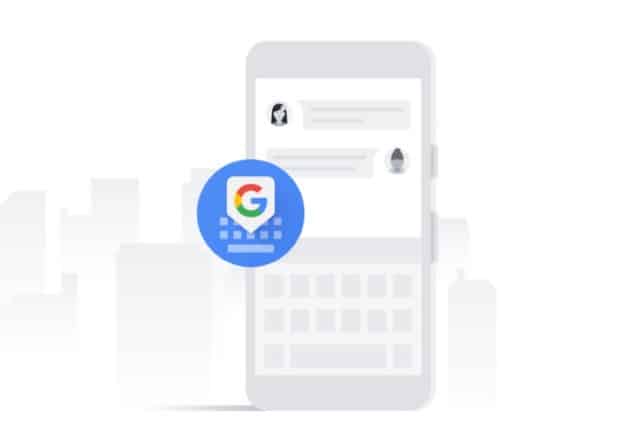 Google recently rolled out a floating keyboard option to Gboard, and now the company has introduced another new feature -- AI-driven suggestions for GIFs, emoji and stickers.
The move sees Google acknowledging that we increasingly communicate with images rather than words. Or, as the company puts it, it's a feature designed "for those of us who just can't even without the perfect GIF".
See also:
Gboard has long offered the chance to pepper your messages with pictorial additions, but even with a search function it can be difficult to find the perfect little extra to fully convey what you're trying to say. And this is where artificial intelligence can help.
Writing about the feature on The Keyword blog, Google says:
Starting today for all Android users, Gboard will use AI to suggest GIFs, emoji and stickers to you related to your conversation. This makes it faster and easier to share your #feelings and your glowing personality with whoever you're chatting with. Keep your eyes peeled for the "GIF" icon to appear in the top left corner of Gboard. Tap it, and you'll see a selection of GIFs, emoji and stickers that Gboard thinks you might want to share.
Google explains that if you type the word "sleepy", a sleep emoji will be suggested -- it just saves you the hassle of having to search.
The update is rolling out to English language version of Gboard starting now, and will spread to other languages in due course.