Google is killing off SMS notifications for Calendar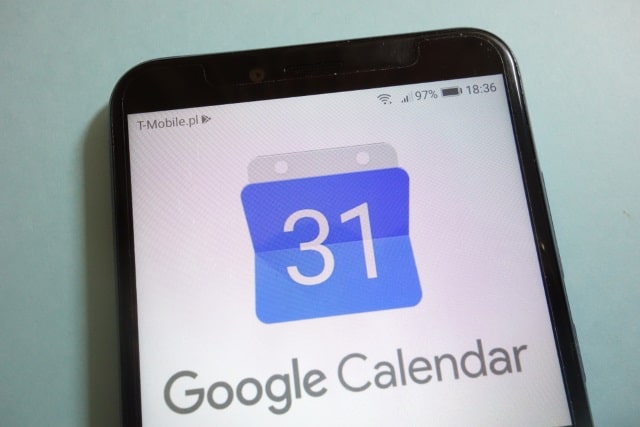 In early January 2019, you will no longer be able to receive SMS notifications about Google Calendar events. The change will affect Android and iOS users.
While Google does not give an explicit reason for killing off SMS notifications -- other than seemingly not wanting to offer too many means of receiving notifications -- the company says that users should not notice any difference because of in-app notifications.
See also:
The transition from SMS to in-app notifications is coming on January 7 and will be seamless. Google Calendar users will not have to make any changes. Anyone who currently relies on text messages to be reminded about upcoming events will find that they are simply replaced with a different form of notification.
Google explains:
Starting on January 7, 2019, SMS notifications from Google Calendar will no longer be available. Since Calendar offers in-app notifications, you can still get notified, regardless of your device or connection.

If you had previously been receiving Calendar notifications via SMS, they'll be replaced with in-app and email notifications.
The company goes on to explain when Google Calendar users will see notifications as of next year:
As event notifications in a web browser that has Calendar open or a mobile device if you have the Google Calendar app for Android or iOS.
In an email if you had set up SMS notifications for new events, changed events, canceled events, or event responses.
Image credit: Piotr Swat / Shutterstock