ADATA unveils XPG INFAREX K10 keyboard and M20 mouse for gamers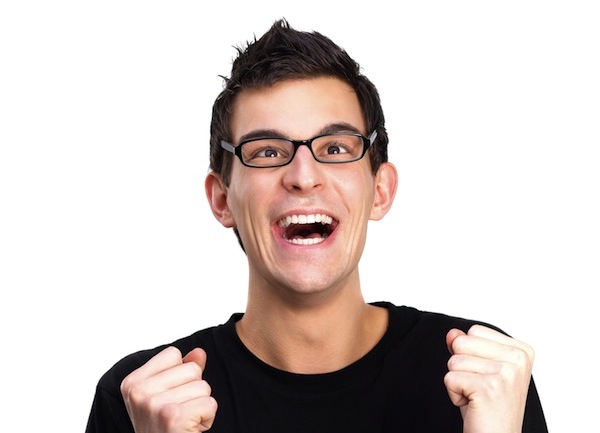 Gaming is a big business these days, and some companies offer special branding for such products. For instance, Kingston's gaming offerings are typically sold under the HyperX brand. It is sort of similar to car companies that have luxury brands, like Ford to Lincoln, or Honda to Acura. It's the same company, but it signals that the product is a cut above its "normal" vehicles.
ADATA is yet another tech company that has a special brand for its gaming and enthusiast-grade products -- "XPG." This week, there are two new gaming accessories to fall under that umbrella -- the XPG INFAREX K10 keyboard and M20 mouse. Both products look well made and full of great features. And of course, they both have RGB lighting, because... gaming!
ALSO READ: ADATA announces extremely rugged HD830 external HDD
"The XPG K10 adds a new dimension to gaming with nine stunning LED lighting modes to choose from, allowing gamers to select the hue that best suits the games they are playing. The modes include - Flowing Light, Multicolor Breathing, Seven-Color Cycle Flickering, Switchable Static, Six-Color Cycle Breathing, Red and White Breathing Cycle, Red and White Cycle Flickering, White Static, and White Breathing," says ADATA.
ALSO READ: HyperX 'Cloud MIX' Bluetooth stereo gaming headset is both wired and wireless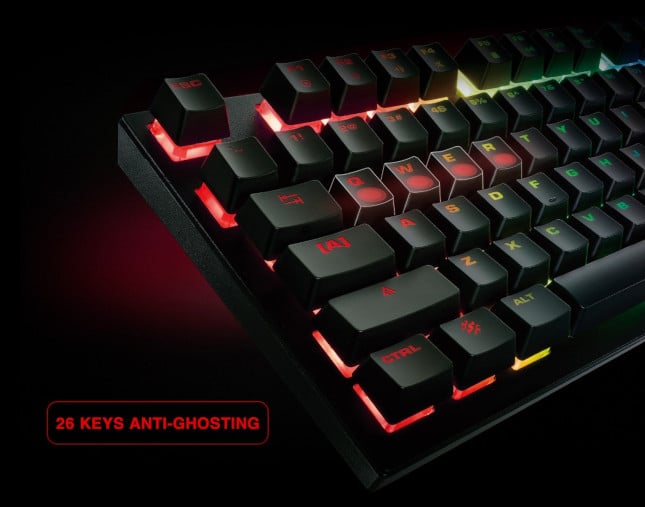 The company further says, "What's more, the K10 helps gamers up their game with some great features including 26 anti-ghosting keys to prevent missed or accidental keypresses, because in the heat of the moment a missed keypress could spell defeat. In combination with its ergonomically curved keycaps, the K10 improves accuracy, while also offering a comfortable keypress experience. Convenient Media Keys allow for quick adjustments of music, sound, or other effects in the middle of a battle without having to open other programs or apps."
ALSO READ: Ubiquiti Networks launches AmpliFi HD Gamer's Edition mesh Wi-Fi system with NVIDIA GeForce NOW QoS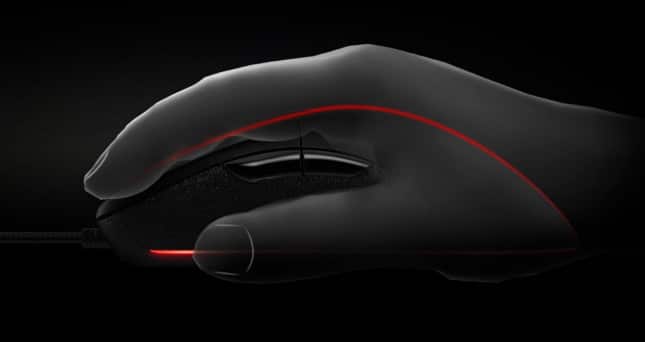 But what about the mouse? ADATA explains, "Utilizing OMRON switches, the INFAREX M20 provides gamers with the responsiveness to hit targets when it counts and perform tasks effectively. On top of that, its 20-million-clicks rating delivers a robust, reliable mouse that will last and continue to perform. A five-setting DPI adjustment button allows the changing of cursor sensitivity from 400 to 5,000 DPI for optimal control in different situations. What's more, it features a breathing RGB effect on the XPG logo, scroll wheel, and side strips for added flair, and an ergonomic design for long-session gaming comfort and improved control. All motions, including lifting the mouse and sweeping it across the mousepad, can be done quickly, efficiently, and precisely."
ADATA shares the following specifications for both products.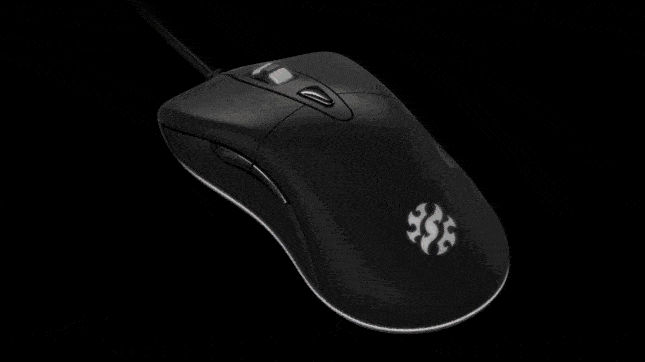 INFAREX M20 Gaming Mouse
| | |
| --- | --- |
| Interface | USB |
| Switch | Omron with 20-million clicks |
| Resolution | 400/800/1600/3200/5000 dpi |
| Dimension | 132 x 69 x 43.5mm / 5.2 x 2.7 x 1.7in |
| Weight | 160g |
| Max. Acceleration | 20G |
| Report Rate | 250/500/1000Hz |
| Lighting Effect | Full RGB |
| System Requirement | Windows 10/8/7 |
| Voltage | 5V |
| Current | 80mA |

XPG INFAREX K10 Gaming Keyboard
| | |
| --- | --- |
|  Color | Black |
| Switch Type | Mem-chanical |
| Light Effects | 9 |
| Number of Keycaps | 104 |
| Keystroke Lifespan | > 10 million |
| Number of Anti-Ghosting Keys | 26 |
| USB Port | USB Type-A |
| Working Voltage | 5V DC |
| Current Rating | < 500mA |
| | |
Unfortunately, neither product seems to be for sale yet, and ADATA only says availability will vary by region. Also unknown is pricing, sadly. I expect we will earn more when it hits retailers such as Amazon and Newegg, probably in early December.
Photo Credits: Yuri Arcurs/Shutterstock