96 percent of employees struggle to locate files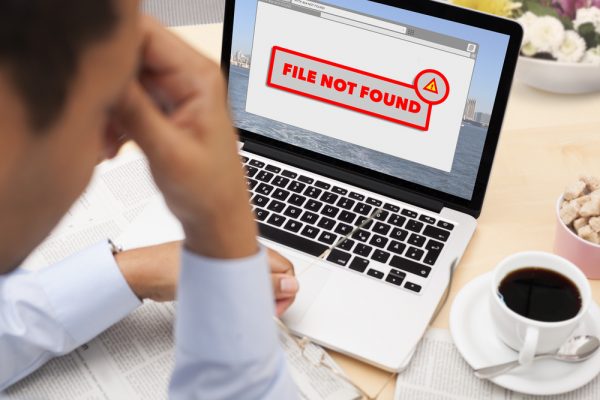 According to a new report, 96 percent of all employees face some sort of difficulty when looking for the most recent version of a document or file.
The study from information management company M-Files also reveals that 83 percent of staff worldwide are forced to recreate documents that already exist but can't be found.
"Information and the speed at which it flows throughout an organization is a key determinant of business success," says Greg Milliken, senior vice president of marketing at M-Files. "The faster your staff can find and leverage information, the better your chances will be for achieving a competitive advantage."
Almost half of respondents (45 percent) say they find searching for documents and information challenging and time consuming. People are also accessing documents in different ways. Four out of five users worldwide say they need access to corporate documents on mobile devices, with demand in Sweden, UK and the US being above average, and Finland leading with 91 percent.
The use of personal devices and/or file sharing accounts is highest in Sweden with almost seven in 10 office workers and lowest in Australia and New Zealand with five in 10.
Despite this need for access to documents, the adoption of enterprise content management (ECM) solutions is still low, 24 percent on average worldwide, with Switzerland and the Nordic countries leading. Less than a quarter of US respondents (22 percent) say that their organization uses an ECM solution.
"Looking at the results, it's clear that all organizations -- regardless of sector or geographical position -- are united in the challenges they face with information management practices. It must become a priority for organizations to address this," Milliken adds. "By implementing a flexible, powerful and simple-to-use information management solution, employees will no longer need to waste precious time searching and recreating documents, enabling them to work far more productively, and add much more value to their organization."
The full report is available from the M-Files website.
Image credit: tiagoz/depositphotos.com