Microsoft confirms you will be able to use Chrome extensions in Edge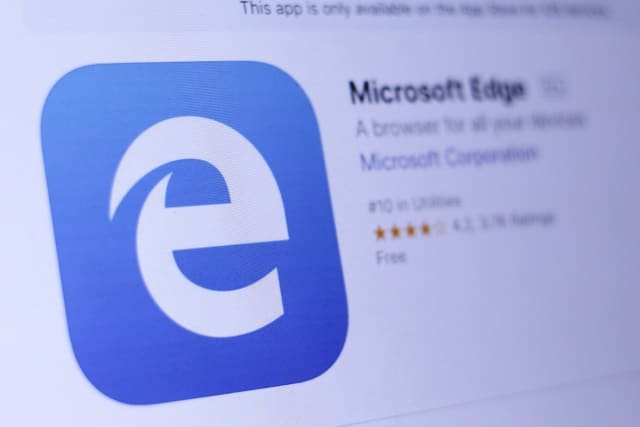 The news that Microsoft is going to create a Chromium-based version of its Edge browser has been met with a mixed reaction, but there is some good news for users. The company has confirmed that the adoption of Chromium means that Edge will support Chrome extensions.
Microsoft Edge has been much maligned for its lack of features when compared to Firefox, Chrome and Opera, and the number of extensions currently supported by the browser is laughably small. For this reason, the confirmation that Chrome extensions will be supported will be warmly welcomed by users.
See also:
The confirmation comes direct from the horse's mouth -- none other than Edge project manager Kyle Pflug. In a post on Reddit, he said that "it's our intention to support existing Chrome extensions".
His post came in response to the large number of questions that had been raised by people since Microsoft's announcement about the Chromium-based future of Edge.
Pflug's full post reads:
Existing UWP apps (including PWAs in the Store) will continue to use EdgeHTML/Chakra without interruption. We don't plan to shim under those with a different engine. We do expect to offer a new WebView that apps can choose to use based on the new rendering engine.
We expect to provide support for PWAs to be installed directly from the browser (much like with Chrome) in addition to the current Store approach. We're not ready to go into all the details yet but PWAs behaving like native apps is still an important principle for us so we'll be looking into the right system integrations to get that right.
It's our intention to support existing Chrome extensions.
Whether the support for Chrome extensions is seen as Microsoft playing to the gallery, or as the company admitting that Edge was just too limited, the end result is the same -- Edge users are in line to gain a lot more features and functionality. The only real question that needs to be answered is when Microsoft will let people get their hands on the new version of Edge.
Image credit: FOOTAGE VECTOR PHOTO / Shutterstock