Windows 10 sends activity history to Microsoft even when told not to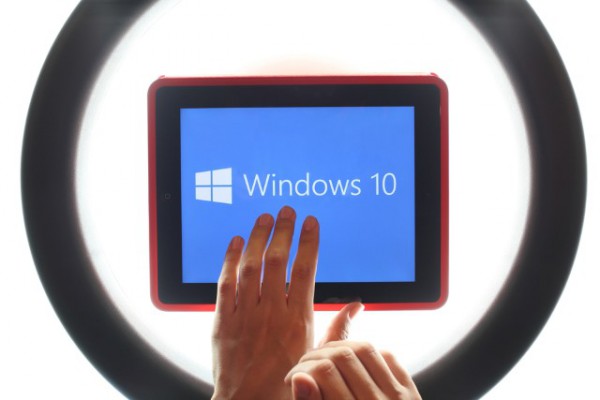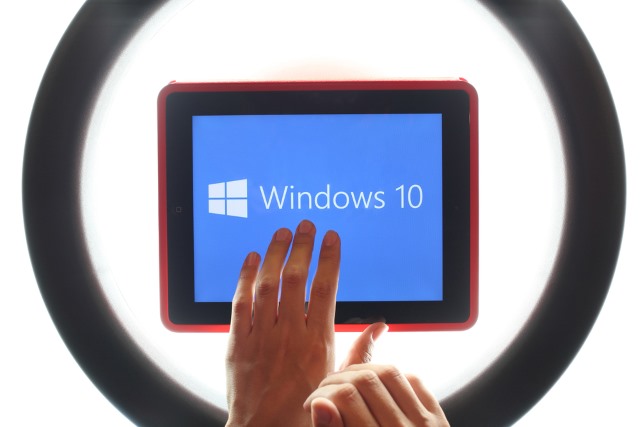 We all know that Windows 10 logs data about what you do on your PC. What you may not be aware of is that it still sends that information to Microsoft even if you have told it not to. Sneaky, huh?
People on Reddit have been discussing the issue and finding that even if the option to send data to the cloud is turned off it still shows in the online Privacy Dashboard.
You can check this for yourself. Go to Settings, Privacy, Activity History and uncheck Let Windows synchronise my activities from this PC to the cloud. You can also, if you want, click Clear activity history.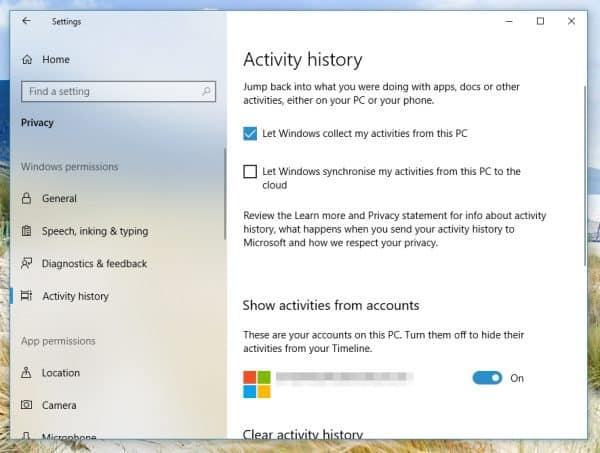 Now if you select Privacy dashboard your web browser will open -- you may need to log in to your Microsoft account at this point. Click the Activity history tab and you'll see a list of the applications you've launched, even if Activity history has been disabled or cleared.
So what's going on here? Investigative work by Chris Hoffman from How-To Geek found that the Activity history tab of the dashboard isn't actually showing activity history at all, but in fact is displaying diagnostic data. This is controlled from Settings, Privacy, Diagnostics & feedback. Here you have the option to send basic or full information about the PC's activities.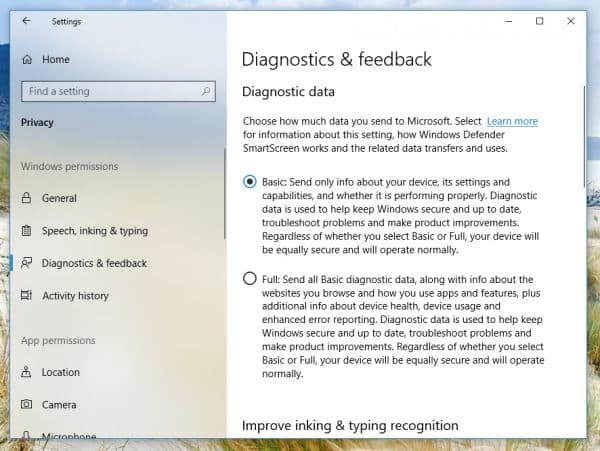 The Privacy Dashboard is meant to make the whole process of managing how much information about your Windows is sent to Microsoft more transparent. Unfortunately, if it isn't doing what it says it should that's going to damage people's confidence in the product. Microsoft really needs to clean up its act.
Photo credit: Stanislaw Mikulski / Shutterstock