Kodi 18 'Leia' RC5 available to download now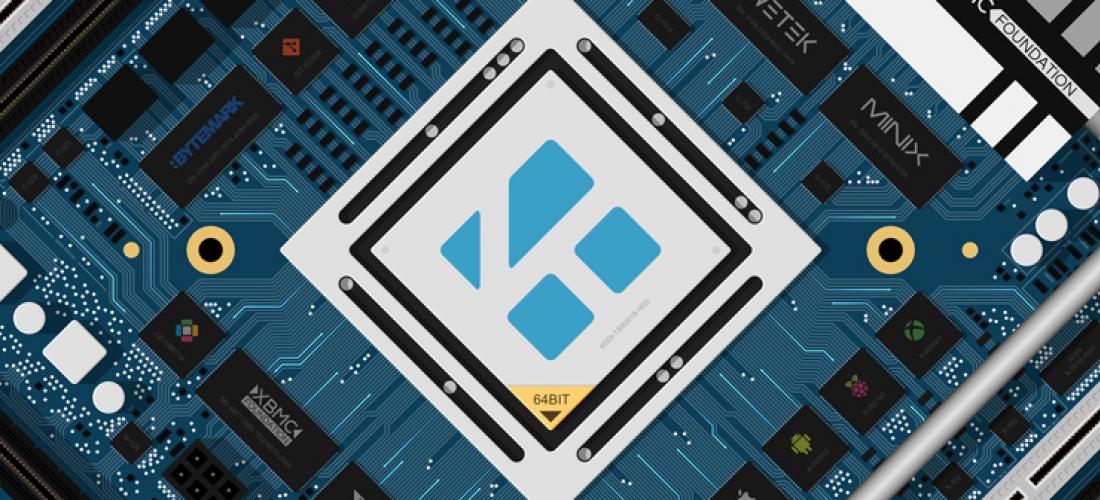 The full release of Kodi 18 is still likely a couple of weeks away, but today the kodi Foundation releases the fifth and (what should be) final release candidate.
RC5 comes with a number of important fixes.
Notable changes include:
Correctly redact user/password in certain cases
Fix window transparency on Android that might cause grey bars on HDR playback
Prevent crash when resuming audiobook when there's no chapter present
Fix crash&burn by ensuring that Abort of ScriptObserver waits for thread exit
Fix regression from RC4 regarding "don't disable gui rendering when losing focus" on OSX
Workaround double switching of refreshrate because we currently cannot reliably distinguish between 25p and 50i or 29.97p and 60i on playback start
Fix missing All Albums item from music library
Revert change that cause sorting of ANSII characters in library (proper fix will have to be done in v19)
Fix crash on certain language characters when using PVR add-ons
Fix crash on Windows with DVD playback after change in ffmpeg
Fix compatibility with older MySQL databases
Additional changes can be found in the official GitHub repository here.
To download the fifth release candidate, go to the official download page, select your platform of choice and you'll find it under the pre-release tab. For Android and Windows there's an easy-to-use download add-on available in Kodi's repository.