LiFiMAX is a new kind of high-speed internet... that runs on light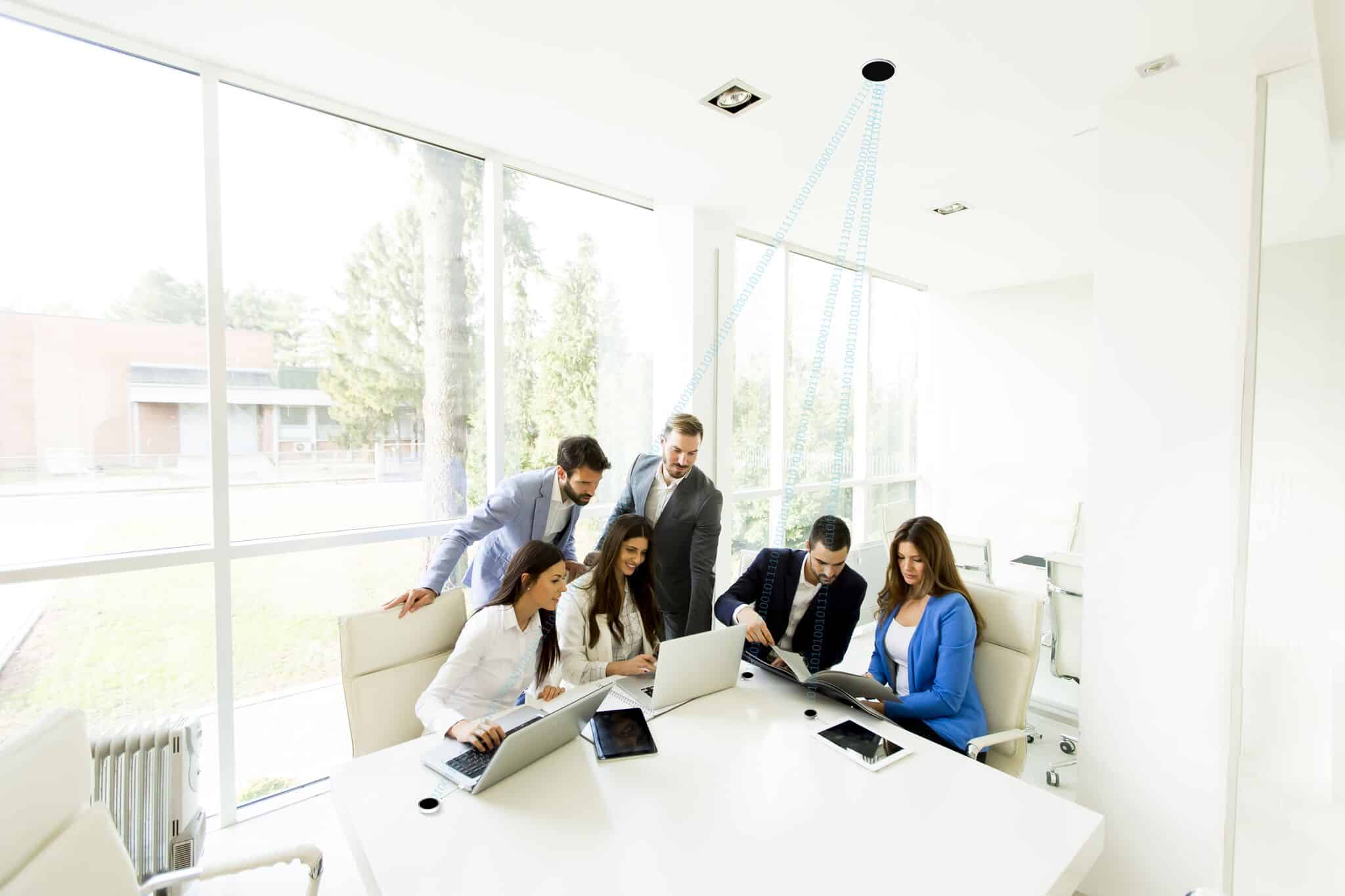 During this year's recent CES conference in Las Vegas, attendees got a preview of the evolution of high-speed internet. It's called LiFiMAX and offers an internet connection based on invisible light.
It gives a 100Mbps downlink data rate and 40Mpbs uplink rate, making it ideal for use in a professional setting.
Also, since LiFiMAX offers internet without radio waves, it's a good fit for industrial environments that are sensitive to them, or for people who believe they feel negative health consequences due to radio wave exposure.
At CES, there was a LiFiMAX presentation during one of the conference days, as well as on-demand demos throughout the event. As such, people could learn about the technology and how it works. But, even if people weren't at CES, the LiFiMAX concept is pioneering enough to make people curious.
From a Company Specializing in Light-Powered Connections
This innovation is the latest offering from Oledcomm, a company that is not new to the idea of using light to help people connect. Oledcomm also rolled out the My LiFi lamp before this invention came on the market. It's a light for households, and as well as providing internet access, users can change the intensity of the output depending on the time of day, such as if they want bright light in the mornings to help them wake up, or dimmer illumination at night to help them wind down.
As for the LiFiMAX, the most suitable use seems to be in a conference room or a coworking space. That's because the gadget offers an internet connection to 16 people at once.
But, the YouTube video below envisions other possible use cases, such as helping airplane passengers connect via the reading lights above each seat or using LiFiMAX with an industrial robot or Wi-Fi-enabled operating room equipment.
Benjamin Azoulay, Oledcomm's president, says LiFiMAX came about after more than ten years of research. The goal was to create an internet access solution that was both fast and secure. People are excited about the security aspect since light can't pass through walls. That reality means that individuals outside a room wouldn't be able to access the network.
An Easy Setup Process
Another advantage of this new system is that it's easy to install. The main component, a transmitter, goes into the false ceiling of a room -- like a spotlight -- or gets mounted on the surface of the ceiling.
That piece is about the same size as a smoke detector. More specifically, it's four inches in diameter and only an inch thick. Then, all people using LiFiMAX in the room connect the provided USB dongles to their devices to get internet access
The dongles are what convert the light signals into data. Moreover, the Wi-Fi signal spreads across 92 feet, making it a good choice for a meeting space.
How Much Does It Cost?
People in the corporate sector understandably want to know how much the gadget costs and how they can order it. It's possible to place a pre-order now by sending a message to [email protected]. Moreover, the price for LiFiMAX will reportedly be under $1,000. Making a purchase gives people the transmitter, as well as all necessary accessories, such as the dongles.
The first shipments will go out before September 2019. That time frame allows buyers to plan where they want to use LiFiMAX and potentially have brief meetings with staff members to discuss what should be a smooth transition to the new technology.
Changing Perceptions About Wi-Fi
Thanks to LiFiMAX, people should start to have different and broader ideas about what constitutes Wi-Fi technology.
Instead of automatically associating radiowaves with Wi-Fi, this new product shows them that there's another possibility to discover, and one that could be more appropriate for their needs than what Wi-Fi offers.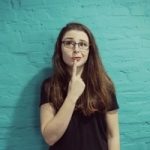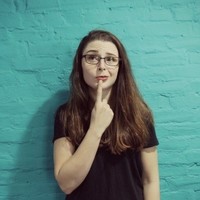 Kayla Matthews is a senior writer at MakeUseOf and a freelance writer for Digital Trends. To read more from Kayla, visit her website productivitybytes.com.