Best Windows 10 apps this week

Three-hundred-and-twenty-one in a series. Welcome to this week's overview of the best apps, games and extensions released for Windows 10 on the Windows Store in the past seven days.
The next version of Windows 10 will feature a Top Apps listing in search that highlights the most used programs and apps to the user.
As always, if I've missed an app or game that has been released this week that you believe is particularly good, let me know in the comments below or notify me via email.
Discounts this week
The following list is a selection of the best deals. Make sure you check out the Store for all offers.
Some apps are discounted for more than one week. Only new apps and games are listed below. Check out the previous post in the series for past offers that may still be valid.
New Windows apps and games
Pantherbar ($4.99)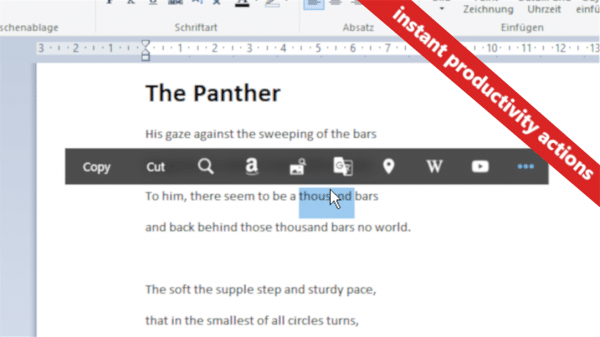 Pantherbar is a commercial application to copy and process content such as text in any application that runs on the device.
The bar displays several options by default, e.g. copy, cut or search, which you may execute while it is running.
Pantherbar supports an extensions system that adds support for processing applications and programs to the app.
To name some extensions: Google Maps, Dictionary, Wikipedia, Instant Translate, Search on, Formatting, or Run in PowerShell. All extensions are available free of charge.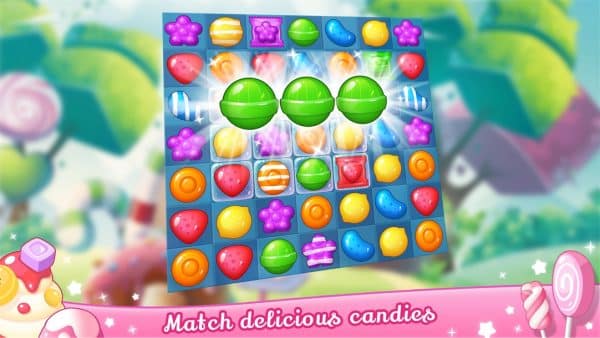 Sugar Burst Mania -- Match 3: Candy Blasting Adventure is a match-3 type of puzzle game in which you try to combine three or more candy.
If you've played one match-3 type of game you've played them all: Sugar Burst Mania does not introduce new features to the game type but it is a well designed game nevertheless.
The Grand Canyon National Park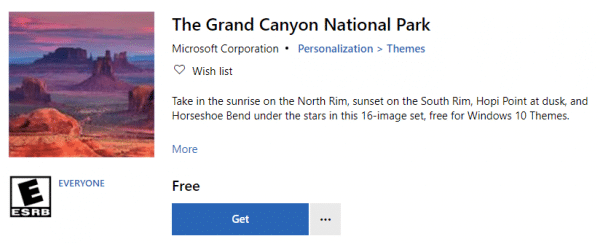 Microsoft released the Grand Canyon National Park wallpaper pack this week.
It includes 16 images that you may use for free as wallpaper on your Windows 10 device.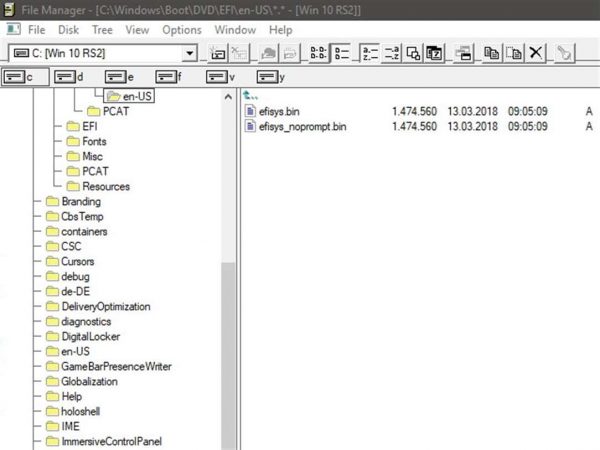 Microsoft released the decade old Windows File Manager recently as a Win32 application.
Windows File Manager is the UWP version of the file manager. Just run it to manage files and folders on the device.
You may spawn multiple file manager windows next to each other in a single window; useful when it comes to moving or copying files from one location to another.
Notable updates
Google Chrome Canary supports the native dark mode of the Windows 10 operating system now.
Microsoft Photos will soon support an option to turn off the creation of automatic albums.
Skype blurs the background in video chats automatically using AI.