VFEmail hack wipes out all of the email provider's US servers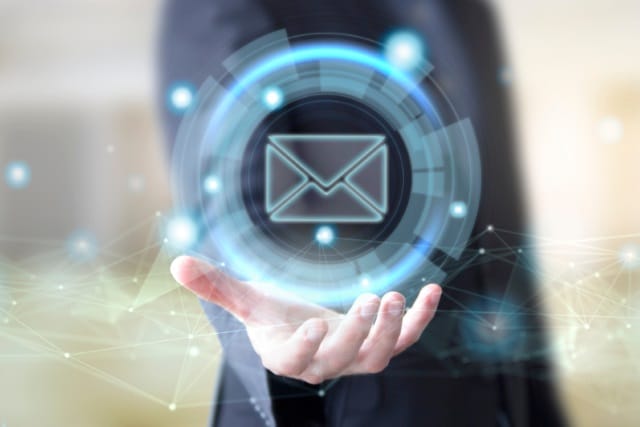 Email provider VFEmail has been hit by a huge attack that resulted in all of the data it stores in the US being wiped out.
Describing the attack as "catastrophic", VFEmail revealed that a hacker had breached its security and succeeded in deleted not only primary data systems, but also the backups. The attacker was caught in the act, and it was possible to intervene before damage was caused to servers in other countries. But for VFEmail users whose data was stored in the US, the news is far from good.
See also:
The attack took place on Monday, and a message on the VFEmail website explains: " We have suffered catastrophic destruction at the hands of a hacker, last seen as [email protected] This person has destroyed all data in the US, both primary and backup systems. We are working to recover what data we can".
Anyone who relied on the web-based version of VFEmail has almost certainly lost all of their emails, and the company issued a warning to anyone who uses their own email client:
At this time I am unsure of the status of existing mail for US users. If you have your own email client, DO NOT TRY TO MAKE IT WORK.

If you reconnect your client to your new mailbox, all your local mail will be lost.
Writing on Twitter, the email provider said there had been no warning about the attack:
Strangely, not all VMs shared the same authentication, but all were destroyed. This was more than a multi-password via ssh exploit, and there was no ransom. Just attack and destroy.

— VFEmail.net (@VFEmail) February 11, 2019
For some customers, email may be safe as data stored in the Netherlands was secured:
At this time, the attacker has formatted all the disks on every server.  Every VM is lost.  Every file server is lost, every backup server is lost.  NL was 100% hosted with a vastly smaller dataset. NL backups by the provider were intact, and service should be up there.
But the news for US users is far from reassuring:
This is all I can do at this time. I will need to get into the datacenter to see if the one file server I caught during formatting can be recovered. If it can, we can restore mail, but most of the infrastructure is lost.

— VFEmail.net (@VFEmail) February 11, 2019
VFEmail is slowly trying to get things back up and running, but it is a slow process assessing just what happened. With nearly 20 years' worth of data gone, there are currently a lot of unhappy customers working out what to do next.
Image credit: Georgejmclittle / Shutterstock