Privacy: Facebook now lets Android users block background collection of location data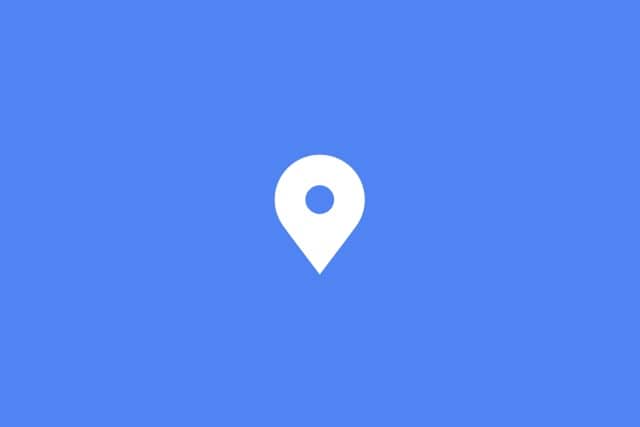 Faced with continued criticism about privacy, Facebook is rolling out an update to Android users that gives a greater degree of control over the sharing of location data with the social network.
Specifically, the update makes it possible to stop Facebook from using tracking your location in the background when you are not using the app. The change brings parity to the iOS and Android Facebook apps.
See also:
While iOS users have been afforded control over the background collection of location data for a while, until now Android users have been presented with the blunt tool of simply enabling or disabling location data completely. In introducing the new finer-grained controls, Facebook insists that it is "not making any changes to the choices you've previously made nor are we collecting any new information".
In a blog post, Facebook's engineering director for location infrastructure, Paul McDonald, explains:
Today we're introducing a new background location control on Facebook for Android so people can choose if they want us to collect location information when they're not using the app. For example, when people choose to use Nearby Friends, a feature that lets friends share their locations with each other, they give Facebook permission to access their location even when they're not using the app.

Until today, people using these features were asked to enable Location History. If you enabled this setting, two things happened: you would share your location when you weren't using the app and you would allow Facebook to store a history of your precise locations. With this update, you'll have a dedicated way to choose whether or not to share your location when you aren't using the app.
He goes on to say:
For people who previously chose to turn their Location History setting "on", the new background location setting is "on". For people who had turned Location History "off" -- or never turned it on in the first place -- the new background location setting is "off".
Anyone who has previously enabled Location History will be alerted to the new option in the Android app. iOS and Android users will also be prompted to check their location settings.
In the blog post announcing the changes, Facebook points out that the collection of location data can be used for security purposes:
Location information makes it possible for people to use Facebook to plan events, see more relevant ads, mark themselves safe in a crisis and share their favorite places. It also helps us recognize if your account has been compromised. For instance, if you usually log in to your account from a browser in London but suddenly someone tries to log in from a browser in Sydney, our systems recognize this unusual behavior and send you an alert to check that it's really you.