97 percent of companies struggle to deploy and manage public clouds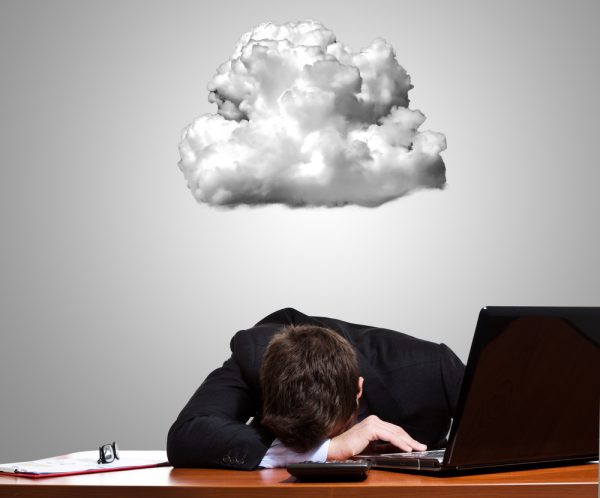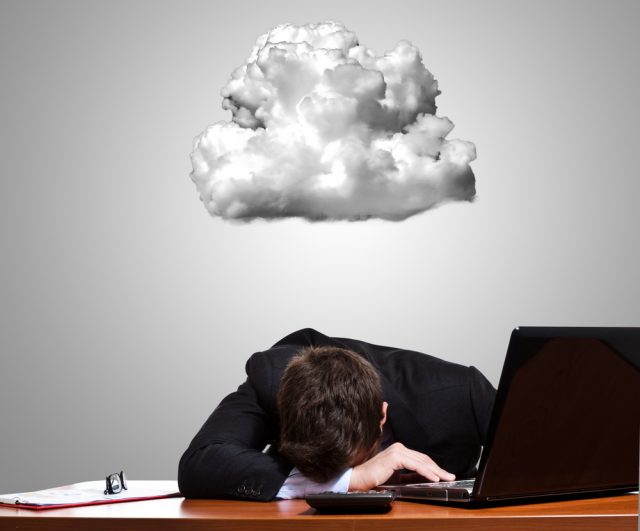 Public cloud adoption is growing fast, but it's not without problems. A new report from network verification company Veriflow uncovers a disconnect between network and other teams involved in the management and oversight of the public-cloud portion of their networks.
IT teams are struggling with network infrastructure challenges caused by the cloud, such as impaired visibility and more frequent security threats.
A startling 97 percent of companies report having problems with deploying and managing public clouds. This presents a growing problem that could put organizations at financial risk.
"Public cloud deployments are rapidly growing but IT teams do not have the proper visibility to see infrastructure in public cloud environments, which frequently causes costly problems," says David Gehringer, principal at Dimensional Research  which conducted the study. "More concerning is that networking, DevOps and cloud teams are not working together as efficiently as needed to handle rapidly expanding cloud deployments. They recognize that these problems have resulted in a negative impact in multiple areas, and that a new solution is needed to avoid further financial consequences and a descent into turmoil."
Among other issues highlighted are unclear responsibilities. Almost 90 percent of networking teams see approving changes to the public cloud as their responsibility, but two-thirds of cloud teams see it as theirs.
65 percent of cloud and DevOps teams see networking teams as moving 'too slowly,' while only a minority of networking teams feel this is true. In addition many new deployments and changes are happening in isolation. Nearly four in 10 respondents say their business allows changes to the public cloud network without the networking team's approval.
More than 92 percent of respondents see visibility into the public cloud network as critical, citing it as important or very important. However, eight out of 10 respondents report having less visibility into the public cloud portion of their network than into other parts of the network. Plus nearly 60 percent say they do not have a solution to verify network segmentation in the cloud.
All of this is leading to real problems for businesses. Around half of respondents report increased resource costs associated with remediation and a similar number say that public cloud network failures cause revenue loss. 70 percent report that customer satisfaction is impacted if the public cloud network fails, and around 40 percent say that cloud failures would tarnish their company brand.
"One thing networking, cloud, DevOps and other teams can all agree on is that they need better solutions to provide visibility, predict issues, and understand the impact of new deployments and changes in their public cloud network," says James F. Brear, president and CEO of Veriflow. "With these capabilities, public cloud networks will become a larger benefit to the business bottom line."
You can find out more in the full report available from the Veriflow site.
Image credit: minervastock / depositphotos.com