Now you can buy a .dev domain for a sensible price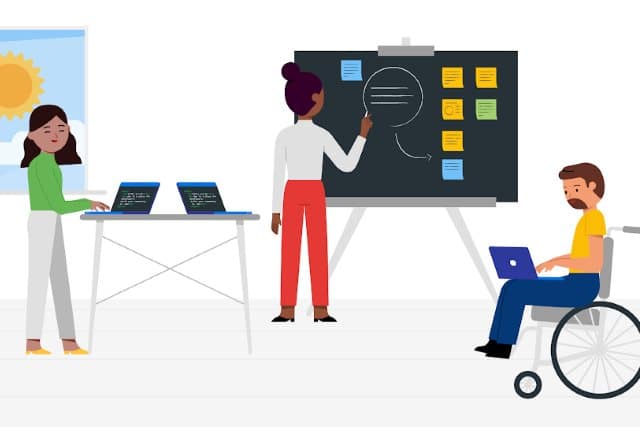 Google recently launched the new top-level domain, .dev. When the TLD was introduced, pricing was a little out of the reach of most people -- there are few who would be willing to part with $11,000.
Now, however, pricing has dropped dramatically. The crazy pricing was only part of the Early Access registration period, but now the domain is available from a range of registrars for a far more reasonable $12-$15.
See also:
Head over to the Google Registry and you can place an order with the registrar of your choosing. Writing about the general availability of .dev domains, Google says: "We envision .dev as a home for developers. From tools to programming languages to blogs, .dev is the best place for all the amazing things that you build. Over the past few months, we've launched, or re-launched, many of our own developer sites on the new domain."
The company adds:
We'll be moving more of our existing projects and launching some exciting things on .dev in the months to come. We can't wait to see what you build on .dev -- share what you create with #hellodotdev.
Google has good news for any who applied for a ticket to Google I/O 2019: they will be able to get a .dev domain at no cost for a year. The necessary redemption codes are winging their way to the inboxes of applicants right now.