Now you can use Google Duo on the web as well as in app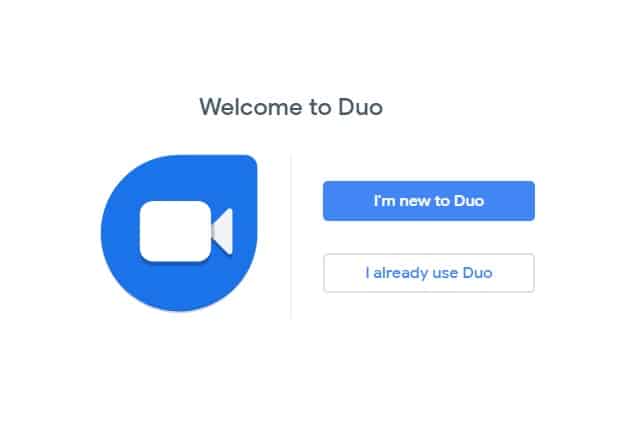 One of Google's current crop of messaging tools, Duo, is spreading its wings and breaking out of the confines of being a mobile app.
Google Duo is now available to use online in a desktop web browser -- providing, that is, that you're using Chrome, Firefox or Safari (Microsoft Edge and Opera users are left out in the cold). The web-based version of the messaging tool can be used to make and receive voice and video calls.
See also:
Unlike some messaging tools that have added a web-based version to complement a mobile app, there is very little fiddling about with Google Duo. There is, for instance, no need to faff around with QR codes or any such nonsense just to be able to make a call via your computer -- once you're signed into your Google account, you're in. That's all there is to it.
To get started, just head over to the Google Duo website. If you're already a Duo user, you just need to sign in to access your contacts and start making calls, but if you're new to the service you'll need to spend a moment verifying your phone number.
Although Google hasn't made any fuss about the new web version of Duo, it is widely available and therefore unlikely to be a limited test -- so enjoy!