Monero miner Coinhive is closing down because of the cryptocurrency 'crash'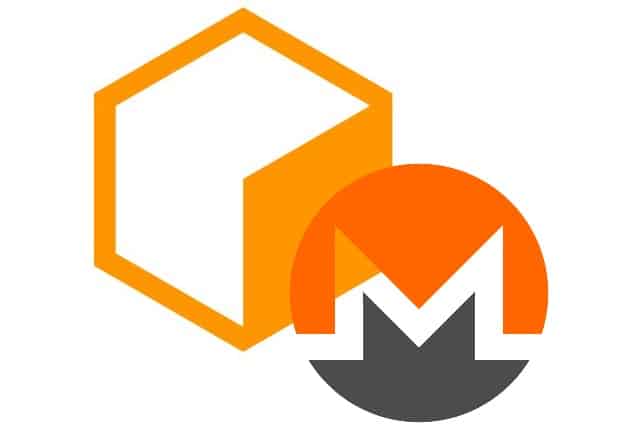 Coinhive -- the controversial Monero mining service -- has announced that it is closing down.
The decision to shut up shop has been partly blamed on the dramatic drop in the value of the cryptocurrency. A huge slump in Monero's value, coupled with an impending hard fork of the cryptocurrency and an update to the mining algorithm, means that the service is no longer economically viable.
The shutdown does not take immediate effect, but it's not too far off, either. The algorithm update and hard fork are due on March 9, and Coinhive will close its doors the day before this.
Coinhive fell out of favor when its mining code was found running in the background of websites that had not informed visitors of its presence. This is something that very likely contributed to the dropping value. Commenting on cryptominers, Luis Corrons from Avast security says:
While non-malicious cryptomining does exist, the truth is that the vast majority is used to drain resources of users' computers without their knowledge. Last year at Avast, we started detecting and blocking all cryptomining; if a person really wants to mine cryptocurrencies, he or she has an option to allow it. But by default, we block it all.
The news about the closure of Coinhive came earlier this week. In a blog post the Coinhive team said:
Some of you might have anticipated this, some of you will be surprised. The decision has been made. We will discontinue our service on March 8, 2019. It has been a blast working on this project over the past 18 months, but to be completely honest, it isn't economically viable anymore.

The drop in hash rate (over 50 percent) after the last Monero hard fork hit us hard. So did the "crash" of the crypto currency market with the value of XMR depreciating over 85 percent within a year. This and the announced hard fork and algorithm update of the Monero network on March 9 has lead us to the conclusion that we need to discontinue Coinhive.

Thus, mining will not be operable anymore after March 8, 2019. Your dashboards will still be accessible until April 30, 2019 so you will be able to initiate your payouts if your balance is above the minimum payout threshold.