Marketers have high hopes for artificial intelligence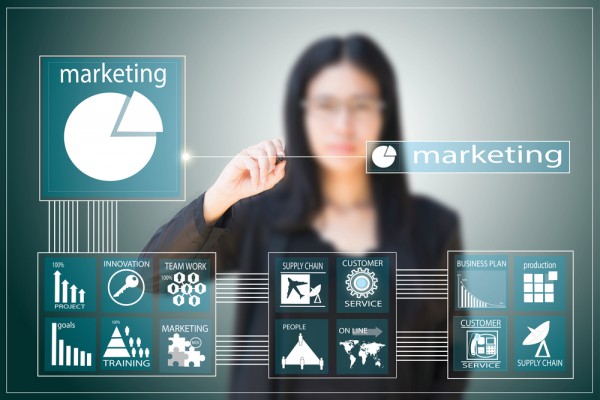 There's strong interest in and high expectations of AI from B2B marketing and sales professionals, with 84 percent of participants in a new study currently planning, evaluating, implementing or using it.
Account-based marketing company Demandbase has revealed the results of the survey conducted in conjunction with Salesforce Pardot and global research firm, Demand Metric.
Only 18 percent of respondents are currently using AI, but of those over 40 percent say AI is the, or one of the, most important investments to achieve better sales and marketing performance, with almost a third concluding that it is revolutionizing marketing and sales performance. This is reflected in B2B marketing teams' investment in data analysis, with 69 percent of survey respondents saying that they have data scientists on the marketing team.
"We're still in the early days of AI for B2B marketing and sales, and there is a great deal of education that is needed to close the gap between implementation and expectations," says Peter Isaacson, CMO at Demandbase. "It's exciting to see the optimism that exists in the B2B marketing community. As early adopters continue to have success, AI adoption will continue to accelerate, and AI solutions will become table stakes for all marketing and sales teams."
The biggest barriers to using AI are seen as, cost and budget constraints (55 percent), lack of skills (52 percent) and being unsure how to start (31 percent). While expected benefits from implementation include, higher lead quality (67 percent), better engagement with customers and prospects (56 percent) and better understanding of buyer intent (52 percent).
There's more on the Demandbase blog and you can sign up for a webinar to discuss the findings being held on April 24.
Image Credit: Kidsana Maimeetook / Shutterstock