Microsoft stops selling ebooks, offers refunds to customers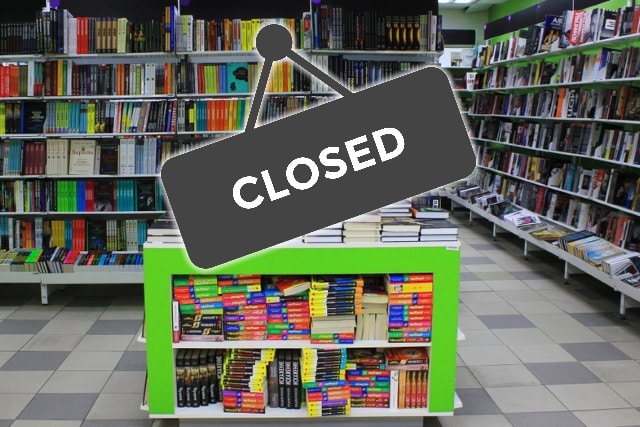 If you have been using the Microsoft Store as your point of purchase for ebooks, you're going to have to start shopping elsewhere. Microsoft has ditched the Books category from the store, and this means that not only will it not be possible to buy books from the Microsoft Store, but also that previous purchases will not be accessible after July.
For anyone who has built up a library of ebooks via Microsoft, this will come as bad news -- but there is a slight silver lining. The company says that it will provide full refunds for all book purchases.
See also:
Microsoft has not cited any particular reason for the closure, although ZDNet suggests it is a move to "streamline the strategic focus of the Microsoft Store". The closure is one thing, but what customers will be concerned about is what it means for their books and the money they have spent.
Announcing the closure, Microsoft says:
Starting April 2, 2019, the books category in Microsoft Store will be closing. Unfortunately, this means that starting July 2019 your ebooks will no longer be available to read, but you'll get a full refund for all book purchases.

While you can no longer purchase or acquire additional books from the Microsoft Store, you can continue to read your books until July 2019 when refunds will be processed.
Existing purchases or rentals can be accessed in Microsoft Edge until "early July 2019", and it is at this time that Microsoft will start to automatically process refunds. If you used a gift card to make a purchase, or your payment card is no longer valid, there's no need to worry:
If your original payment method is no longer valid and on file with us, you will receive a credit back to your Microsoft account for use online in Microsoft Store.
For anyone who has made notes in their ebooks there is good and bad news:
Mark-ups and annotations made in books acquired from Microsoft Store will be available until early July 2019 when your books are removed from Microsoft Edge. If you have made mark-ups or annotations in any of your acquired books prior to April 2, 2019, you'll receive an additional $25 credit to your Microsoft account at the same time refunds are processed.
Full details are available on the Microsoft support site.
Image credit: Nice_vector and onajourney / Shutterstock