Europe hits out at Valve for geo-blocking Steam games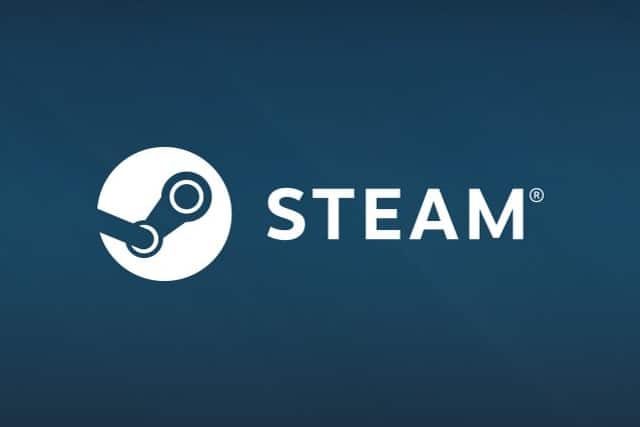 The European Commission has informed Valve that geo-blocking in Steam contravenes EU competition rules. Similar warnings have been issued to five games publishers.
Valve, Bandai Namco, Capcom, Focus Home, Koch Media and ZeniMax have been told that "European consumers should have the right to buy and play video games of their choice regardless of where they live in the EU". The Commission says that the use of geo-blocking to prevent cross-border sales is a breach of antitrust rules.
See also:
In a statement, Commissioner Margrethe Vestager said: "Consumers should not be prevented from shopping around between Member States to find the best available deal. Valve and the five PC video game publishers now have the chance to respond to our concerns".
The five game publishers all have their games distributed via Valve's Steam platform and make use of activation keys for authentication. The EC says it believes that "Valve and the five PC video game publishers entered into bilateral agreements to prevent consumers from purchasing and using PC video games acquired elsewhere than in their country of residence".
The Commission has two particular concerns:
Valve and the five PC video game publishers agreed, in breach of EU antitrust rules, to use geo-blocked activation keys to prevent cross-border sales, including in response to unsolicited consumer requests (so-called "passive sales") of PC video games from several Member States (i.e. Czechia, Estonia, Hungary, Latvia, Lithuania, Poland, Slovakia, and in some cases Romania). This may have prevented consumers from buying cheaper games available in other Member States.
Bandai Namco, Focus Home, Koch Media and ZeniMax, broke EU antitrust rules by including contractual export restrictions in their agreements with a number of distributors other than Valve. These distributors were prevented from selling the relevant PC video games outside the allocated territories, which could cover one or more Member States. These practices may have prevented consumers from purchasing and playing PC video games sold by these distributors either on physical media, such as DVDs or through downloads.
None of the companies that are the subject of the complaint have responded to the Commission yet.