15 percent of IT professionals have more data sources than they can count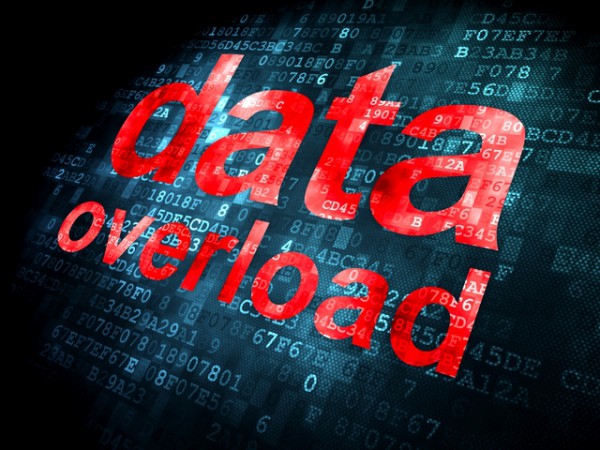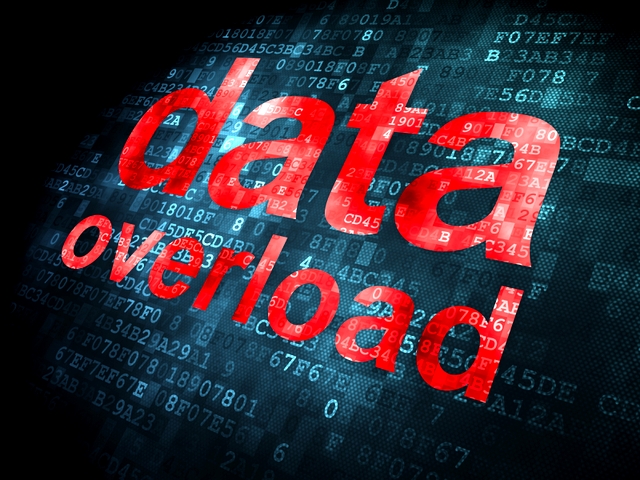 Data is essential for modern business, but managing it effectively can be difficult. Big data can be just too big to handle.
A new survey from unified operations specialist Ivanti looks at the challenges IT professionals face when it comes to silos, data and implementation.
Among its findings are that 15 percent of IT professionals say they have too many data sources to count. In addition more than half (51 percent) report they have to work with their data for days, weeks or more, before it's actionable.
Only 10 percent of respondents say the data they receive is actionable within minutes. One in three respondents say they have the resources to act on their data but more than half (52 percent) say they only sometimes have the resources.
"It's clear from the results of this survey that IT professionals are in need of a more unified approach when working across organizational departments and resulting silos," says Duane Newman, vice president, product management at Ivanti. "Security remains a major data insights requirement, but it's also important to note that IT organizations need to find better ways to work with their data or it will continue to impact other critical IT priorities."
Security is still a key consideration, 70 percent of IT professionals say they want to know most about security status over other priorities. Respondents are least interested in real-time insights around warranty data.
Among other notable findings, the research reveals that when dealing with silos in IT and departments, three key priorities suffer the most including, automation (46 percent), user productivity and troubleshooting (42 percent) and customer experience (41 percent). The findings show that onboarding/offboarding of employees suffers the least (20 percent) due to silos -- so it appears that IT and HR have one of the better working relationships.
You can read more about the results on the Ivanti blog.
Photo Credit: Maksim Kabakou/Shutterstock