AIOps tools successful in delivering value for 87 percent of organizations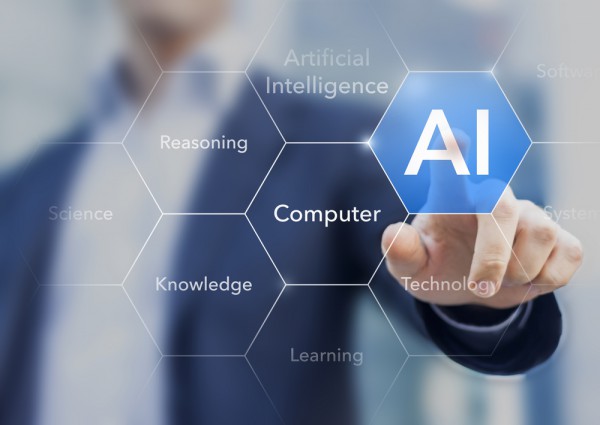 Artificial Intelligence Operations (AIOps) tools are delivering value through proactive IT operations and improved hybrid infrastructure resilience in 87 percent of implementations, according to a new report.
The study from OpsRamp reveals the three biggest benefits of AIOps tools as productivity gains from the elimination of low-value, repetitive tasks across the incident lifecycle (85 percent), rapid issue remediation with faster root cause analysis (80 percent), and better infrastructure performance through noise reduction (77 percent).
Concerns surrounding AIOps deployments are, data accuracy/trust in the reliability of AIOps tool recommendations (67 percent), lack of skilled employees with data science and machine learning skills to support AIOps deployments (64 percent), and loss of control (52 percent).
"Automation continues to be the most important end-goal for IT operations teams who are swimming in data and routine tasks. AIOps solutions that make automation scalable and smart will lead the way," says OpsRamp SVP Bhanu Singh. "It's clear that management of alerts, events, and incidents are the best use cases for AIOps to drive tangible results. AIOps solutions providers should continue to think about how they can help alleviate the crushing weight of alert smog."
The top four AIOps features that buyers rank critical for modern incident management are, inference models, incident visualization, data-agnostic ingestion, and an integrations ecosystem. In order to meet their requirements, 55 percent have implemented a commercially available AIOps tool, while the remaining 45 percent have opted to build a custom solution in order to more tightly integrate with other systems.
Singh concludes, "With 87 percent of respondents reporting that AIOps tools are delivering they value they had expected, AIOps has emerged as an enduring, value-creating technology for the next phase of modern IT operations management."
The full report is available from the OpsRamp site.
Photo Credit: NicoElNino/Shutterstock