Three options companies should consider for backup & storage in 2019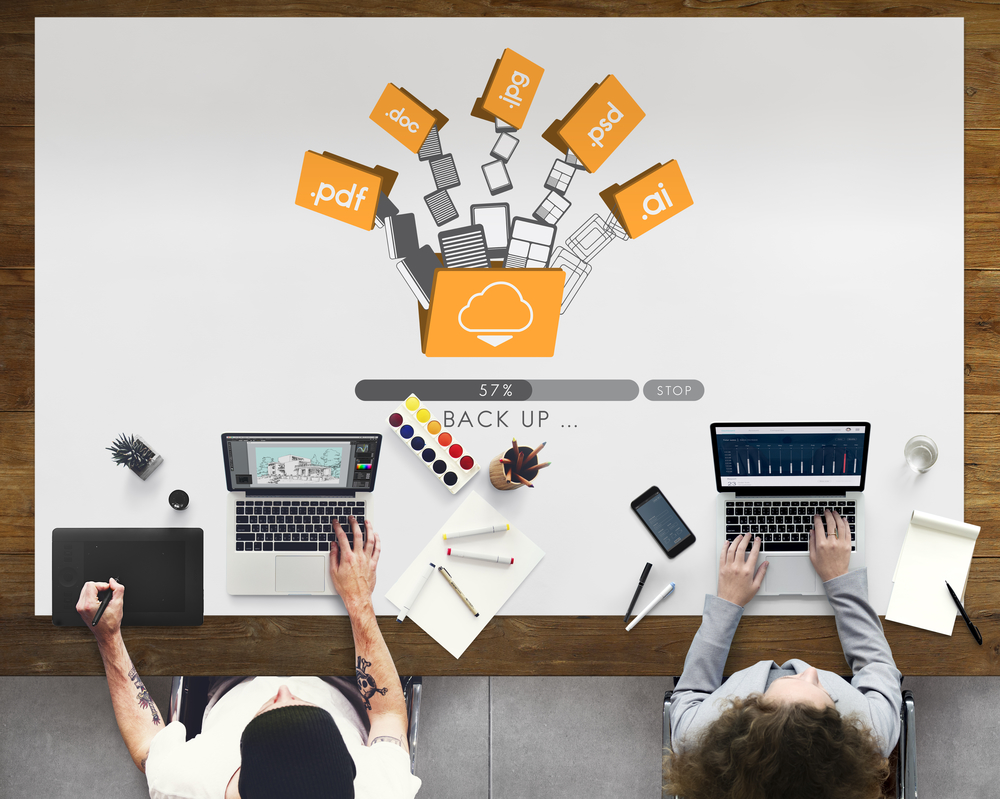 While data backup and storage probably aren't the first things that come to mind when looking at your IT strategy for 2019, business owners should understand that they are part of your technology foundation and could be key to your success this year. Storage, for example, is the vital base for your cloud and data center, and backup capabilities are a requirement in today's interconnected world.
We read about it nearly every day: Cyber attacks against businesses of all sizes are on the rise and doing more damage than ever. But there are also physical threats your data faces, too. A fire, flood or other natural disaster can wreak havoc on your data and make recovery virtually impossible unless you have a backup plan in place. What is your business doing to protect your data?
Here are three options companies should consider implementing this year when it comes to backup and data storage:
Appliances & Automation
The days of tape and manual backup should be a thing of the past by now. Rather than leave it to chance that employees remember to engage the backup, there are many great solutions out there with complete automation.
The trend is now on appliance-based backup with geo redundant cloud storage. Solutions like this offer automatic backups to ensure you can restore cloud data no matter what happens to it, from malicious attacks to forgetful or careless employees. Everything is backed up to numerous data centers and anything can be restored, preventing data loss and downtime.
For instance, let's say something happens to your entire infrastructure, such as a flood or fire in your building. Because of scheduled, automated daily backups, all your data is housed on servers in separate geo locations. This also means your employees could work remotely, as those servers in either data center could be turned on immediately.
Such appliances allow companies to maintain control of business data -- no matter what happens -- while enjoying the scalability, cost-effectiveness and flexibility of SaaS solutions.
Secure Backup & Replication to the Cloud
If a backup appliance is not what you are looking for, then another great solution is Veeam Cloud Mobility. It provides easy portability and recovery of any on-premises or cloud-based workloads to AWS, Azure and Azure Stack. In just two easy steps, you can maintain business continuity and availability across cloud environments. The benefits of going this route is that it does not require an additional hardware appliance, but keep in mind it does require additional resources on the VM that's running it. However, you have better control of the resources deployed when a restore is required.
Data  portability is critical  for organizations that want to maintain speed and control of their multi-cloud environment. Veeam can provide fast, flexible and reliable recovery of virtualized applications and data and deliver an agentless backup solution built for VMware vSphere and Microsoft Hyper-V virtual environments. Other benefits include agentless backups, deduplication and compression, and inexpensive offsite backups. Tools like these can help businesses leverage the growing demand for modern data protection and equip them with the tools needed to reduce expenses, mitigate risk and fully realize the promise of virtualization.
Adopting Flash
With continued evolution that is giving it many advantages over hard disk drives (HDDs), flash solid-state drives (SSDs) are becoming increasingly critical in the memory and storage hierarchy of systems. Used onsite, in a cloud environment or as part of a hybrid system architecture, flash has numerous benefits in terms of speed and efficiency.
Today, thanks to its growing sophistication, flash can deliver information in real time (or near real time) and has distinct advantages over HDDs in terms of power and cost of ownership.
As prices continue to fall and improvements in SSD performance continue to evolve, the all-flash array has become a viable contender to replace the traditional HDD infrastructure. In 2019, look for flash to become an even stronger player and gain more credibility as an HDD alternative.
Conclusion
Don't let unexpected situations catch you and your data off guard in 2019. Considering these three solutions and then implementing an appropriate backup strategy may be just what your business needs to build up your infrastructure and protect both your data and your organization.
Image credit: Rawpixel/depositphotos.com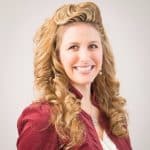 Tiffany Bloomer is the President of Aventis Systems, Inc., a leading provider of information technology hardware, software and services. Tiffany has consistently grown in her leadership role at Aventis Systems as the Director of Marketing and Business Development from 2008 to 2015, Vice President of Business Development in 2016, and President of the company as of January 2017. Tiffany is responsible for overseeing all departments and fostering interdepartmental collaboration and communication.