Lack of security and operations basics leave businesses unprepared for breaches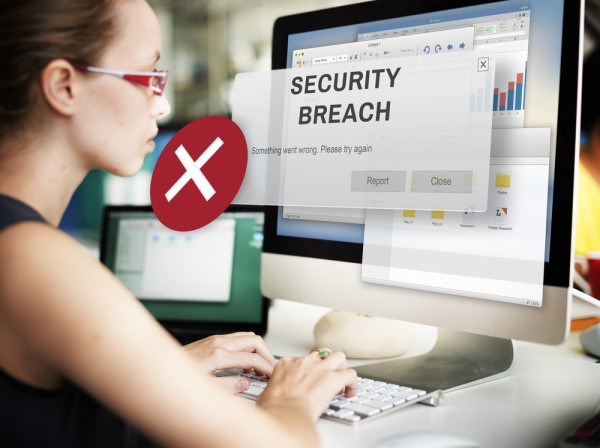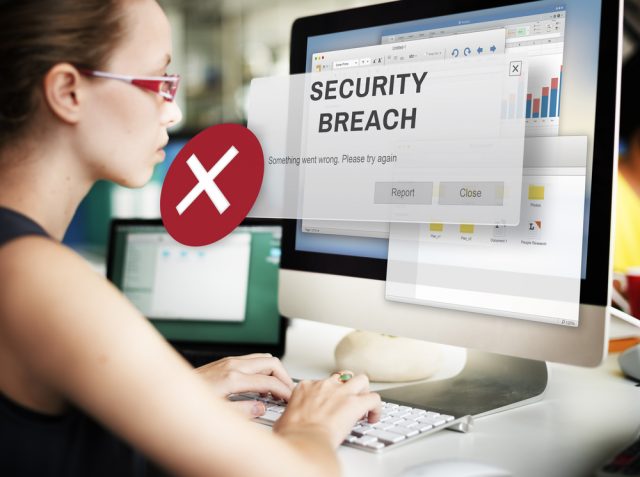 A new report from endpoint management specialist 1E reveals 77 percent of IT decision makers polled believe that they are not well prepared to react to a serious data breach and 60 percent have experienced a security breach in the past two years.
The study conducted by Vanson Bourne polled 300 decision makers from from IT operations and 300 from IT security, and finds 80 percent say digital transformation increases cyber risk.
Only 23 percent believe that the IT operations and IT security teams work together extremely well to secure the business. Nearly all (97 percent) believe that their organization would benefit from better collaboration between these teams.
Sumir Karayi, CEO at 1E says, "Businesses are losing control of their estates because of fundamental issues such as the widening gap between IT Operations and IT Security and deferred responsibility."
On average, respondents have visibility of just 64 percent of their organization's total software estate and only 66 percent of this software is current. Most respondents want to see an investment increase in areas such as software migration automation (80 percent), breach response and remediation (67 percent), and/or software patching (65 percent).
Remote working is a problem too, with 77 percent saying that it will continue to be a security concern until organizations can find a way to effectively reach, patch, and secure remote workers.
"CIOs have the challenge of explaining the pivotal need for areas like patching, which can feel mundane," says Karayi. "But without this hygiene, companies must constantly defend against new vulnerabilities or risk a major breach. This creates a phenomenon called the Software Arms Race, an unabated competition between exploiters and the entire software industry. Set on a continuous loop, one creates an issue, the other builds defenses."
The full report is available from the 1E website.
Image credit: Rawpixel.com / Shutterstock