Shining a light onto the dark web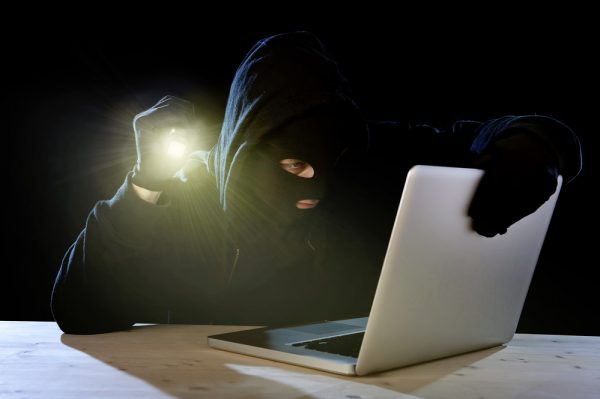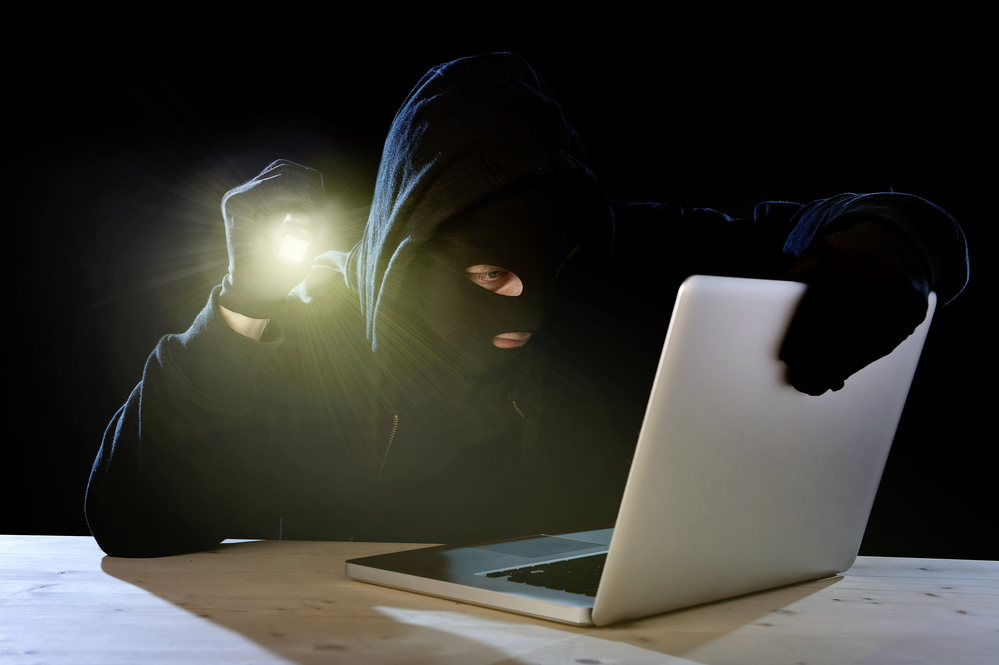 The dark web is, by its very nature something of an object of mystery. It's easy to think of it as a huge, closed community hidden from the world in dusty corners of the internet. But what's the reality?
Threat intelligence specialist Recorded Future has done some research to try to understand the dark web's true nature.
The company spidered around 260,000 onion pages to approximate the full reachable Tor network from a starting set of onion sites that it pulled from public lists and its own content. What it found is that the dark web is in fact rather small. A count of live reachable onion domains comes to less than 0.005 percent of the number of clear website domains.
Only about 15 percent of onion domains have a live site and of those uptime is poor and sites regularly disappear permanently with or without explanation. Even popular dark web markets can have uptime well below 90 percent, with one well-known market having only about 65 percent uptime
Interestingly, 86 percent of sites on the dark web have English as their primary language, followed by Russian (2.8 percent) and German (1.6 percent). English on the wider internet accounts for only 54 percent of sites.
The dark web is also prone to some of the same scams as the rest of the internet. Typosquatting -- using a domain name similar to a legitimate one to commit fraud -- is common, made easier by the fact that dark web URLs often don't use easily read words.
Overall then the dark web isn't as dark, or as big as you might think. There is though what you might call a 'darker web'. The report's authors note, "We chose eight sites that in our qualitative expertise we view as top-tier criminal sites with significant barriers to entry and a high level of obscurity. For these eight sites, we measured an average of 8.7 domains with links to them, and the highest inbound link count for one of these sites was 15 -- a stark contrast with the link counts for well-known sites. It is sites like these that are truly dark, and sites like these that have the most value for threat research on the dark web."
You can find out more on the Recorded Future blog.
Image credit: focuspocusltd/depositphotos.com