Google Nest Hub Max both excites and terrifies me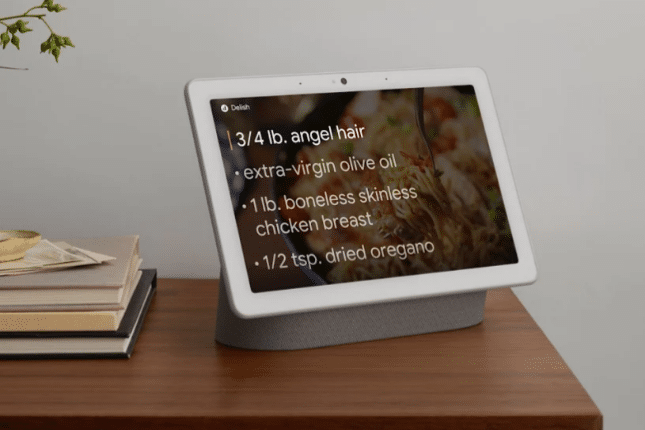 When it comes to the smart home, I consider myself "all in." I have smart lights, a smart sprinkler system, a Nest thermostat, and a few audio-only Amazon Echo devices. The outside of my house is monitored by internet-connected cameras too. Despite all of that, I don't feel comfortable having cameras inside my home as part of a hardware assistant. For example, I would never buy a Facebook Portal or Amazon Echo Show for my home.
Earlier today at its I/O 2019 conference, Google unveiled its all-new Nest Hub Max (under the new Google Nest branding), and I find myself intrigued. With that said, I am also terrified of inviting a camera made by the world's biggest advertiser and data collector into my home. Should I allow my intrigue to overcome my desire for privacy?
"We're introducing Nest Hub Max, the first product from our newly-formed team. Nest Hub Max has all the things you love about Nest Hub (formerly Google Home Hub). It has a digital photo frame powered by Google Photos and the home view dashboard, which gives you full control of your connected device. With our new display, you'll get a bigger 10-inch HD screen and a smart camera that helps you keep an eye on your home and keep in touch with family and friends. Nest Hub Max is specifically designed for those shared places in the home where your family and friends gather," says Rishi Chandra, Vice President of Product and General Manager, Google Home and Nest.
ALSO READ: Google unveils the mid-range Pixel 3a and Pixel 3a XL -- same powerful camera, much more affordable price
Chandra further says, "Nest Hub Max has a Nest Cam to help you keep an eye on things at home: you can turn it on when you're away and check on things right from the Nest App on your phone. Just like with your Nest Cam, it's easy to see your event history, enable Home/Away Assist and get a notification if the camera detects motion, or doesn't recognize someone in your home. The camera on Hub Max also helps you stay connected to your family and friends, and video calling is easy with Google Duo. The camera has a wide-angle lens, and it automatically adjusts to keep you centered in the frame. You can chat with loved ones on any iOS or Android device, or on a web browser."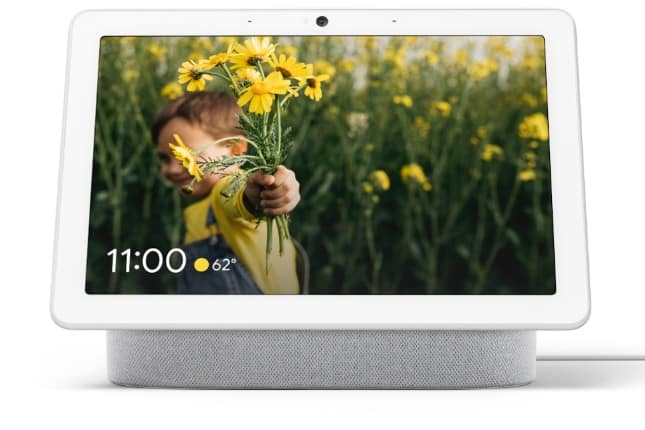 Why I am excited about this new device? The large 10-inch high definition display and integrated Google Assistant could get me to switch from Alexa. As a hardcore YouTube TV user, Nest Hub Max would make an excellent television too. It could be central to my media consumption.
And yeah, even the camera that scares me, could be very useful for having quick video chats with friends and family -- it can even do double-duty as a security camera. I particularly love the gesture controls -- the camera can recognize hand movements, for things like controlling media. Gestures will reduce the need to yell at the Nest Hub Max. It even provides both voice and facial matching, so multiple family users can have a personalized experience.
Google claims privacy is an important aspect of Nest Hub Max, and believe it or not, that seems to be rather true. Whenever the camera is in use, a green light will be shown, so there will be no surprises. OK, but yes, hackers could, in theory, access the device and turn that light off while watching you. Well, Google has thought of that too -- there are physical hardware switches that can be used to turn off, not only the camera, but the microphone too. In other words, the search giant is walking the privacy walk, not just talking the talk.
Will I buy the Google Nest Hub Max when it goes on sale this summer for $229? As of today, I would lean towards no, but hey, you never know. At least I have plenty of time to ponder the subject. Do you think I should get one, or am I right to be scared of the camera? Please tell me in the comments below.