TP-Link launches very affordable Deco W2400 Dual Band Mesh Wi-Fi System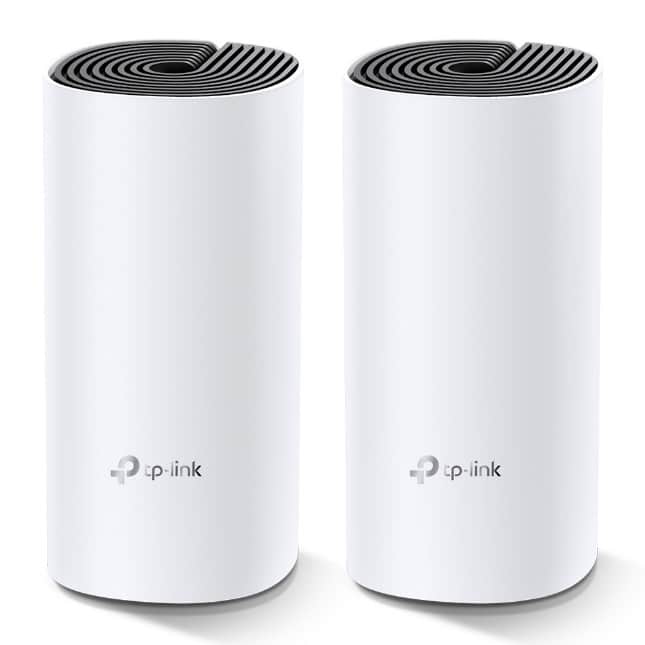 If you have a large home, it can be difficult to blanket it entirely with Wi-Fi. Sadly, many folks experience dead spots, meaning some locations in the house either have no Wi-Fi or an exremely low signal. Speaking frankly, this situation sucks. Sure, you can potentially remedy it with a range extender, and that can be a great solution, but it isn't as elegant as mesh.
Unfortunately, a mesh Wi-Fi system with multiple access points can be a pricey affair. While they have been coming down in price, these mesh systems are still largely too much money for many consumers. Today, TP-Link brings mesh Wi-Fi to the masses with an insanely low price. Called "Deco W2400," this Dual Band AC1200 system costs less than $100!
ALSO READ: TP-Link unveils RE220 AC750 Wi-Fi Range Extender
"Covering up to 3,000 square feet and capable of connecting up to 100 different Wi-Fi devices, the Deco W2400 provides a fast Wi-Fi system that keeps devices connected anywhere in the home. With seamless roaming technology, your devices stay under a single network name and password so you don't need to reconnect simply because you move to a new area in your home. To help organize Wi-Fi traffic, the Deco W2400 features adaptive path selection (APS), which ensures that each unit always chooses the fastest data stream and directs devices to the optimal Wi-Fi lane," says TP-Link.
ALSO READ: TP-Link adds four new 802.11ac (Wi-Fi 5) routers to its affordable Archer A Series line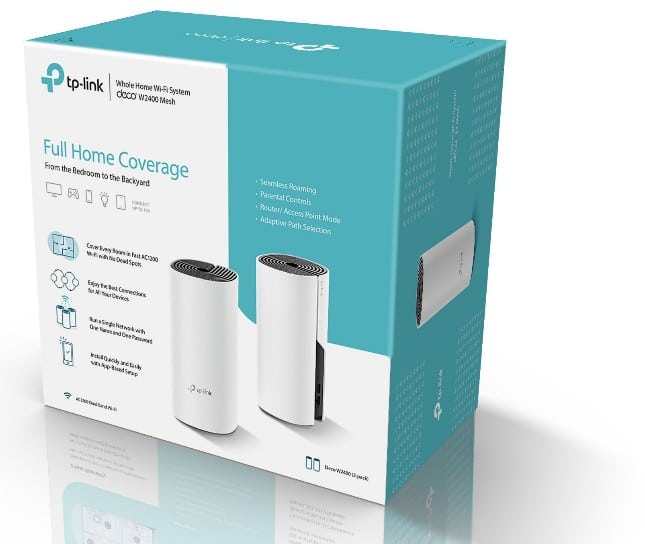 The company further says, "What's more, the Deco W2400 is incredibly easy to set-up and manage. Users can quickly get started using TP-Link's Deco app for iOS or Android. The app offers a location feature that can help you find the best place to put Deco units throughout your home, optimizing coverage. Plus, the app also offers built-in parental controls that allow you to select when certain family members can use the internet and filter out inappropriate content for your kids."
TP-Link shares the Deco W2400 features below.
Dual band AC1200 Mesh Wi-Fi
Standard 2-pack offers coverage up to 3000 sq. ft.
Seamless roaming under one Wi-Fi name with IEEE 802.11k/v/r
Connects up to 100 wireless devices
Better and stronger Wi-Fi network with adaptive path selection and self-healing
Parental controls to set time limits and filter content
Access Point mode
Easy setup and management with Deco App
Compatible with both Amazon Alexa and IFTTT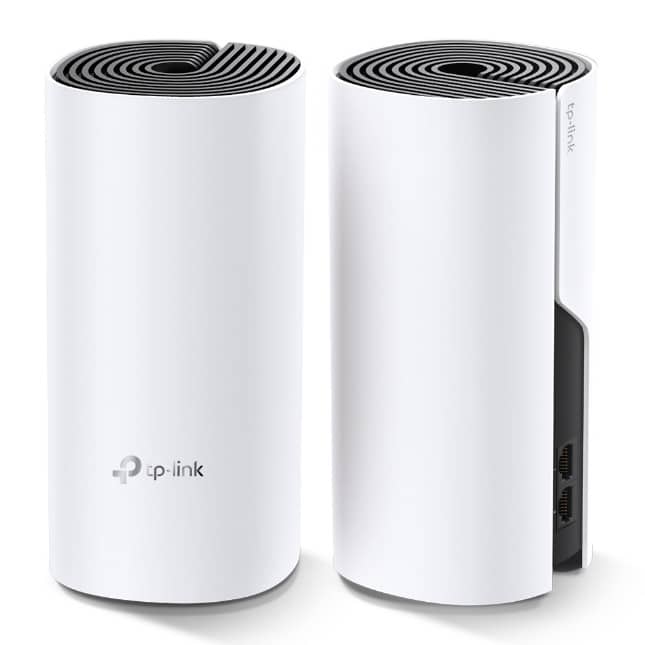 Louis Liu, CEO of TP-Link provides the following statement.
A mesh system is the perfect solution for consumers struggling with WiFi signal who need fast Wi-Fi coverage for their entire home. But, until now, the cost of mesh Wi-Fi has been prohibitively expensive. That's why we are proud to partner exclusively with Walmart in introducing the Deco W2400 Whole Home Mesh Wi-Fi System. The Deco W2400 delivers fast and stable Wi-Fi throughout the entire home, offering a robust solution at a price everyone can afford.
The TP-Link Deco W2400 with two access points can be had immediately for just $99.99. At that price, it is a definite no-brainer. This mesh system is a Walmart exclusive and can be purchased here now.