LibreELEC 9.2 ALPHA Kodi-focused Linux distro now available for PC, Raspberry Pi 4, and more!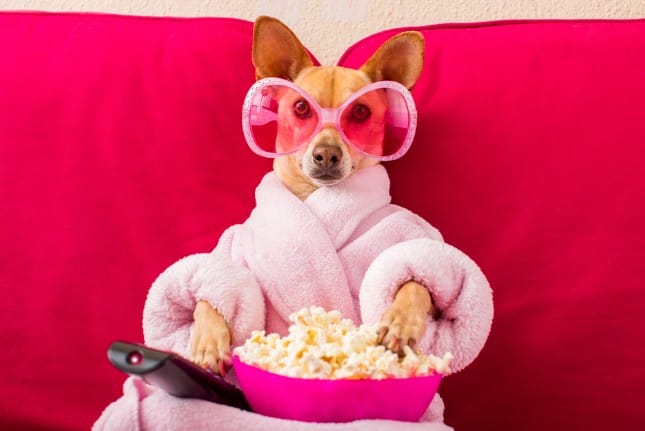 If you are someone that uses LibreELEC to consume media, I have some really good news -- 9.2 ALPHA is here! Yes, the Kodi-focused Linux distribution has a new pre-release version for PC (x86_x64) and ARM-based systems such as the all-new Raspberry Pi 4.
Unfortunately, the Raspberry Pi 4 experience is still deficient, lagging behind other platforms. This is to be expected, as the hardware is so new -- it should be perfected for the final release. With that said, it is usable on Pi 4 with some caveats.
"LibreELEC 9.2 for Generic x86/64 and Raspberry Pi 0/1/2/3 devices is a solid beta quality release. Raspberry Pi 4B images are more 'late stage Alpha' and are not feature complete or perfect. Normal LibreELEC testing rules apply; if you do not want to experiment on your family's primary entertainment system — please stick with your current version and wait for the final/stable release. If you do want to experiment – please be prepared to submit log files and work with developers to hunt down problems and test solutions," says the LibreELEC developers.
The devs detail the Raspberry Pi 4 struggles below.
It would be nice to have the 4B running the latest mainline kernel as other devices in LibreELEC 9.2, but adding support for an all-newSoC chipset is a huge effort and the Pi Foundation needed to align initial 4B software with the current Raspbian release to maximise compatibility with existing softwar and to keep the workload sensible. Generic x86/64 devices are running Linux 5.1, while Raspberry Pi devices (0/1/2/3/4) are using Linux 4.19 with some new/extra code.

In this initial release 1080p playback behaviour and performance on the 4B are broadly on-par with the previous 3B/3B+ model, except for HEVC media which is now hardware decoded and massively improved. New 4K video capabilities still have plenty of rough edges to be smoothed out, but the Pi Foundation developers have been pushing fixes to the Alpha test team at a phenomenal rate over the last month and that will continue as the userbase expands.

The 4B now uses SPI flash for the bootloader. Current firmware supports SD card boot only – Network and USB booting are still on the Pi Foundation to-do list. Also on the list is HBR audio (current audio capabilities are the same as the 3B) and 3D video. The 4B hardware is HDR capable, but software support has a dependency on the new Linux kernel frameworks merged by Intel developers (with help from Team LibreELEC/Kodi) in Linux 5.2 and a kernel bump will be needed to use them. Once the initial excitement and activity from the 4B launch calms down, serious work on HDR and transitioning Raspberry Pi over to the new GBM/V4L2 video pipeline can start.
Want to download LibreELEC 9.2 ALPHA? You an get the Linux distribution here.  Make sure to click on your device/platform and select the "LibreELEC 9.2" tab. Remember, folks, this is pre-release software, so if your current LibreELEC machine is running well, you'll probably want to avoid this -- you could run into some bugs, leading to headaches and unhappy family members. Is testing a pre-release of a media center distro really worth an angry spouse or child?
Photo Credit:  Javier Brosch/Shutterstock