Windows 10's WSL 2 now lets you add a custom Linux kernel and enjoy localhost access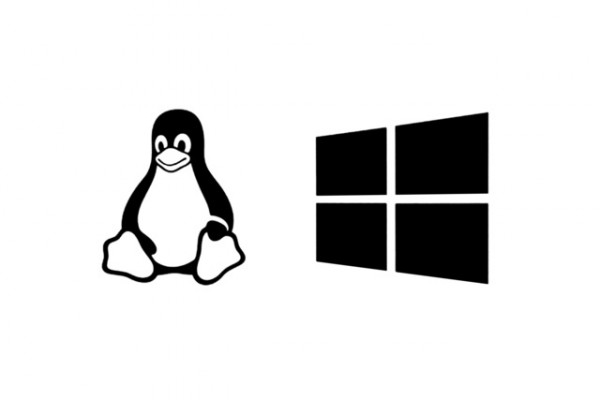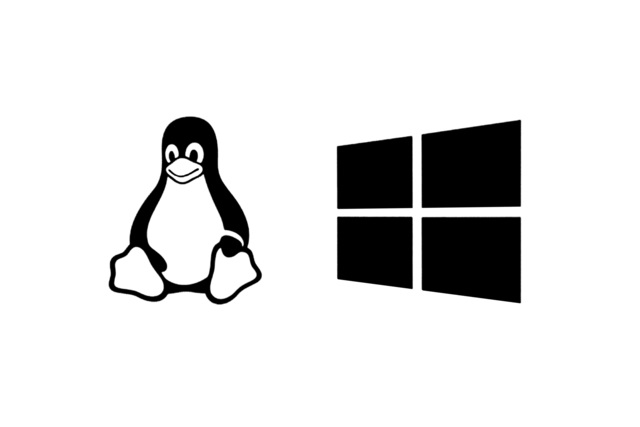 For Windows 10 users looking to install a Linux-based operating system within Windows, WSL -- Windows Subsystem for Linux -- was a blessing from Redmond. And things are just getting better and better.
The latest Insider build of Windows 10, Windows 10 20H1 build 18945 includes Windows Subsystem for Linux 2 (WSL 2) with a couple of key enhancements. Not only are you now able to gain localhost access to network resources, you can also make use of your preferred Linux kernel.
See also:
Of course, WLS 2 already includes its own Linux kernel, and this will be used by default. But, importantly, you now have the option of overriding this and using a different kernel if you so choose. This is an important change for eager tinkerers, and in a post on its developer blog, Microsoft explains:
We provide a Linux kernel with WSL 2, and it's shipped within Windows. However, there may be a case where you want a specific kernel powering your WSL 2 distros, such as using a certain kernel module, etc. You can now use the kernel option in the .wslconfig file to specify a path to a kernel on your machine, and that kernel will be loaded into the WSL 2 VM when it's started. If no option is specified, you'll go back to using the Linux kernel provided with Windows as part of WSL 2.
When it comes to localhost changes, Microsoft says:
In the first released build with WSL 2, you needed to access your networking applications via remote IP addresses. We stated that this was high on our priority list to fix, and so we are happy to say that we've started this process already by giving you the ability to access your Linux networking apps from Windows with localhost.

In the future we want to make sure that you can access your Windows networking applications from Linux using localhost as well. We've prioritized Linux apps from Windows as that's the most common networking use case, such as a web developer accessing their website in a browser. Stay tuned for more improvements in this area!
The features are only available to Windows Insiders at the moment, but will make their way to everyone in the first half of 2020 -- probably by April.
Image credit: Rose Carson / Shutterstock