Linux Lite 4.6 RC1 is here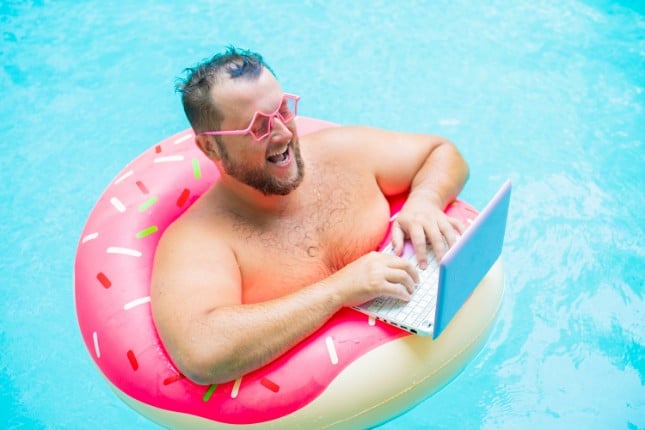 Summertime is great, isn't it? I mean, who doesn't like fun in the sun? Many, actually. While I do enjoy the outdoors and the beach, I am certainly more comfortable in front of a computer. And I am definitely not alone. If you are the same way, don't apologize for it -- embrace it! There's nothing wrong with being a homebody.
For instance, today, rather than go outdoors and risk being injured by the sun, why not install a Linux-based operating system instead? Hell, get even nerdier and geekier and install a pre-release Linux distro! There's a new such OS available for testing that you should try -- the Ubuntu-based Linux Lite 4.6 RC1.
ALSO READ: Don't buy the faulty Raspberry Pi 4 -- get a different Linux-compatible single-board computer instead
This is a release candidate so it should be fairly bug free, but of course, you should only install it at your own risk. Ideally, you should use a virtual machine or an old unused computer rather than your main machine. In fact, Linux Lite 4.6 RC1 won't even offer an upgrade path to the final stable version, so it really is just for testing. Since this lightweight distro focuses on more meager hardware, testing with an older machine is probably more appropriate anyway.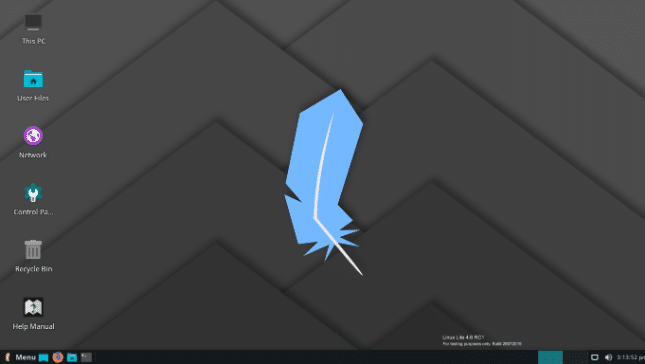 You can view the minimum system requirements below. As you can see, it should work great with some really old machines.
1Ghz processor
768mb ram
8GB HDD/SD
VGA screen capable of 1024x768 resolution
DVD drive or USB port for the ISO image
So, what is new? Well, there is a new theme selector, including the ability to choose a dark theme. I know dark is fashionable these days, and many people claim to like it, but I do not. Quite frankly, I can't wait for the dark theme trend to end. But it is hard to fault the developers for giving users an option.
Visually, the Papirus icon theme has been updated and there are new wallpapers as well. You can now easily access the xfce4-cpufreq-plugin from the tray -- you can customize the location of it too.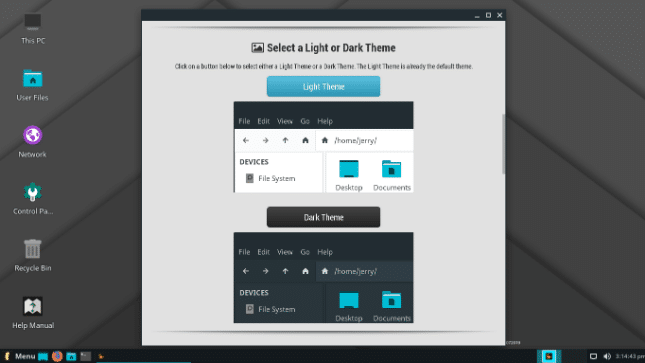 It isn't all style, there is substance too. The developers share the following updated packages.
Kernel: 4.15.0-55 (custom kernels also available via our Repository for versions 3.13 - 5.2)
Firefox: 68.0.1 Quantum
Thunderbird: 60.8.0
LibreOffice: 6.0.7
VLC: 3.0.7
Gimp: 2.10.12
Base: 18.04.2
If you are interested in testing or playing with Linux Lite 4.6 RC1, you can download the operating system here.
Photo Credit:  EvMedvedeva /Shutterstock