Mozilla accelerates Firefox to a four-week release cycle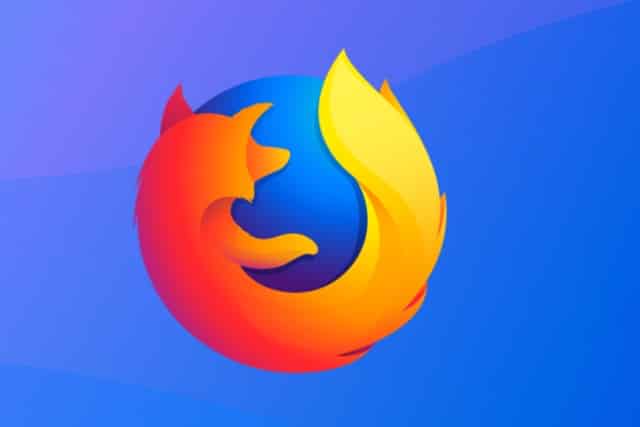 If you're the impatient type, the current six to eight weeks between major new builds of Firefox may have been agonizing. Mozilla feels your pain, and it is stepping things up a notch.
Eager to get new features out to users faster, Firefox's release schedule is being accelerated significantly. The change isn't happening immediately, but from the first quarter of next year, you can expect to see a major new build of Firefox every four weeks.
See also:
In conjunction with its existing pre-release channels, Mozilla says that the accelerated release system means new builds can be released faster without compromising on quality. For enterprise users, new builds of the Extended Support Release of the browser (Firefox ESR) should be released every 12 months.
Announcing the impending changes, Mozilla says:
We're excited to announce that we're moving to a four-week release cycle! We're adjusting our cadence to increase our agility, and bring you new features more quickly. In recent quarters, we've had many requests to take features to market sooner. Feature teams are increasingly working in sprints that align better with shorter release cycles. Considering these factors, it is time we changed our release cadence.

Starting Q1 2020, we plan to ship a major Firefox release every 4 weeks. Firefox ESR release cadence (Extended Support Release for the enterprise) will remain the same. In the years to come, we anticipate a major ESR release every 12 months with 3 months support overlap between new ESR and end-of-life of previous ESR. The next two major ESR releases will be ~June 2020 and ~June 2021.

Shorter release cycles provide greater flexibility to support product planning and priority changes due to business or market requirements. With four-week cycles, we can be more agile and ship features faster, while applying the same rigor and due diligence needed for a high-quality and stable release. Also, we put new features and implementation of new Web APIs into the hands of developers more quickly.
Mozilla says that it will continue its practice of A/B testing of new features before a wider rollout. There will also be more beta versions of Firefox to look forward to: "Going forward, we will move to more frequent Beta builds, similar to what we have today in Firefox Nightly".
For the moment, the release schedule for future builds looks like this: