PlayStation 5 -- Sony reveals enticing details of its next console, coming for the 2020 holiday season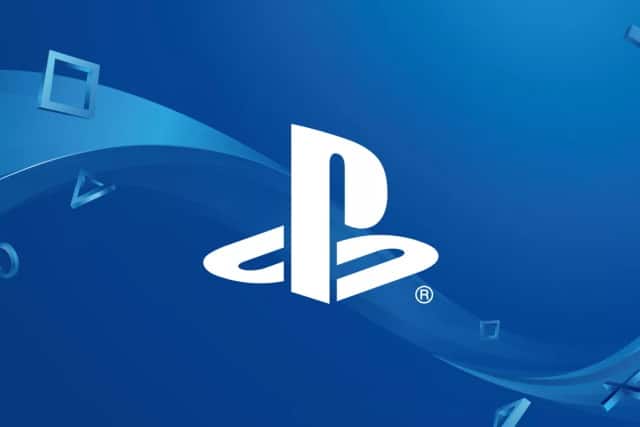 Sony has revealed that the next version of its gaming console will stick to the existing pattern and be called PlayStation 5. But the company has revealed much more than the name of the device.
Sony has also announced that the PS5 will launch for the 2020 holiday season, and that it will come complete with a new controller that features haptic technology and adaptive triggers.
Sony has not only posted details of the PlayStation 5 on its own website, but it has also exclusively shared information with Wired. Company CEO Jim Ryan and system architect Mark Cerny have, at long last, shared some specific details of what we can look forward to in the PS5. First of all, "there is ray-tracing acceleration in the GPU hardware".
A solid state drive will keep everything nice and speedy, and the console will feature a 4K Blu-ray player  that supports discs of up to 100GB.
So what do the changes to the controller mean? Sony explains:
There are two key innovations with the PlayStation 5's new controller. First, we're adopting haptic feedback to replace the "rumble" technology found in controllers since the 5th generation of consoles. With haptics, you truly feel a broader range of feedback, so crashing into a wall in a race car feels much different than making a tackle on the football field. You can even get a sense for a variety of textures when running through fields of grass or plodding through mud.

The second innovation is something we call adaptive triggers, which have been incorporated into the trigger buttons (L2/R2). Developers can program the resistance of the triggers so that you feel the tactile sensation of drawing a bow and arrow or accelerating an off-road vehicle through rocky terrain. In combination with the haptics, this can produce a powerful experience that better simulates various actions. Game creators have started to receive early versions of the new controller, and we can't wait to see where their imagination goes with these new features at their disposal.
There's also USB-C charging and larger battery capacity.
In its talk with Wired, Sony says that it is changing the way users control game installation: "Rather than treating games like a big block of data, we're allowing finer-grained access to the data". The precise implications of this are not clear, but Wired speculates:
That could mean the ability to install just a game's multiplayer campaign, leaving the single-player campaign for another time, or just installing the whole thing and then deleting the single-player campaign once you've finished it.
There's a lot to look forward to.