Hackers breach security at Web.com, Network Solutions and Register.com, accessing private customer info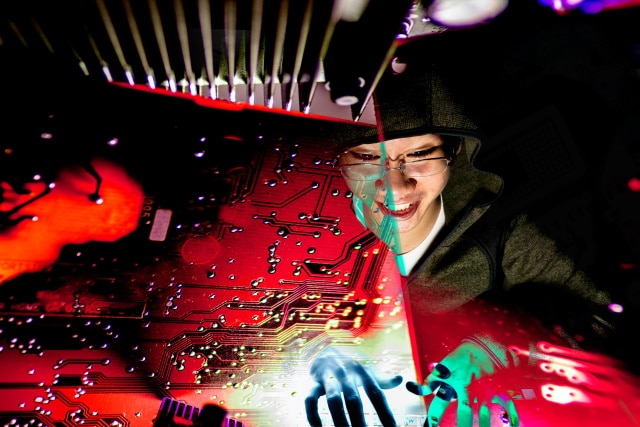 Domain name registrar Web.com has revealed that it fell victim to a data breach earlier in the year. Two of the company's subsidiaries, Network Solutions and Register.com were also attacked by the hackers at the same time.
The incidents took place back in late August, but were only discovered a couple of weeks ago. The attackers were able to access personal details of customers, but Web.com does not say how many people are affected -- although it is likely to run into the millions.
Web.com explains that "contact details such as name, address, phone numbers, email address and information about the services that we offer to a given account holder" were accessed. It stresses that credit card and payment information was not accessed, but is still encouraging customers to change their passwords.
Identical security notices posted on Web.com, Network Solutions and Register.com read:
On October 16, 2019, [Web.com/ Network Solutions / Register.com] determined that a third-party gained unauthorized access to a limited number of our computer systems in late August 2019, and as a result, account information may have been accessed. No credit card data was compromised as a result of this incident.

Upon discovery of this unauthorized access, the company immediately began working with an independent cybersecurity firm to conduct a comprehensive investigation to determine the scope of the incident, including the specific data impacted. We have also reported the intrusion to federal authorities and are notifying affected customers.

Safeguarding our customer's information is core to our mission. We are committed to protecting our customers against misuse of their information and have invested heavily in cybersecurity. We will continue to do so as we incorporate the key learnings of this incident to further strengthen our cyber defenses.
That attackers may have had access to Web.com systems and those of its subsidiaries will be of great concern to its millions of customers. An investigation is now underway with the help of federal agencies and an independent cybersecurity firm.
Image credit: nuttapon averuttaman / Shutterstock