If you don't want to be Microsoft's guinea pig, pause Windows Updates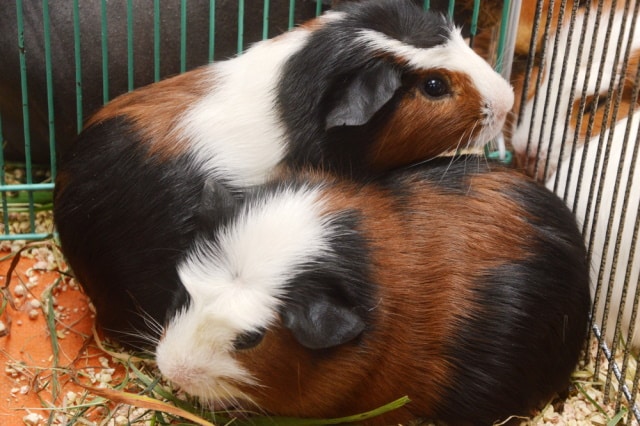 We have written a lot about Windows 10 here on BetaNews, and many of these articles have been about problems introduced by new updates. For some time now it has felt as though the updates and patches that are released have not been fully tested, and users of the operating system are being used as guinea pigs when Patch Tuesday rolls around each month.
There is, of course, the argument that Microsoft has an impossible task when it comes to ensuring that patches and updates do not cause problems for people with near unlimited combinations of hardware and software. But that's little consolation if it's your system that gets borked by a patch.
See also:
While Microsoft would rather everybody installed updates as a soon as they are made available, the company does thankfully provide a way to pause their download and installation. It does not matter whether you are using Windows 10 Home or Pro, you can take varying degrees of control over when, how or if updates are checked for, downloaded and installed.
The first option that's available to everyone can be found in Settings:
Open Settings from the Start menu and head to Update & Security
Click the option labelled Pause updates for 7 days to avoid updates for a week
You can repeat this process up to five times before Windows will prevent you from blocking updates
If you want to start receiving updates again before a seven-day period is over, just click the Resume updates button
Another option is to pause updates until a specific date in the future -- up to 35 days:
From the Update & Security section of Settings, click Advanced options at the bottom of the list
Under the Pause updates heading, use the drop-down menu to choose when you would like to start receiving updates again
If you change your mind about the date, you can revisit the page to change it, or click the Resume updates button
If you have Windows 10 Pro, though, you have access to Group Policy Editor which affords you greater control over updates. Here's how to disable updates with this tool:
Press Start, type msc and press Enter
Head to Computer Configuration > Administrative Templates > Windows Components > Windows Update
There are lots of settings to play with here, but the kill switch can be found under Configure Automatic Updates -- double click this setting, select Disabled and then click OK
What do you feel most comfortable doing -- leaving Windows 10 to automatically install updates, or waiting until you know they are safe before manually installing the ones you need?
Image credit: Neskuchniy Vladimir / Shutterstock