Linux systems at risk of worrying BleedingTooth Bluetooth vulnerability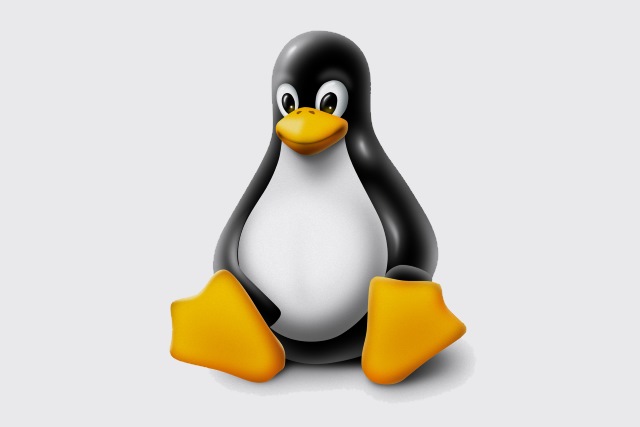 Linux-based operating systems are generally considered to be more secure than the likes of Windows, but that does not mean they are completely without security issues. Google security researcher have issued a warning about a series of "zero-click" vulnerabilities in the Linux Bluetooth stack.
Dubbed BleedingTooth, the collection of security flaw could allow for remote code execution attacks. The issue affects Linux kernel 4.8 and higher, and can be found in the open-source BlueZ protocol stack. It has been assigned CVE-2020-12351 and a CVSS score of 8.3.
See also:
Over on GitHub, Google researchers share details of BleedingTooth, describing it as a "Heap-Based Type Confusion in L2CAP".The security researcher say that the vulnerability is of high severity and offer sample code as a proof of concept which is found to work on Ubuntu 20.04 LTS.
The team says of the vulnerability:
A remote attacker in short distance knowing the victim's bd address can send a malicious l2cap packet and cause denial of service or possibly arbitrary code execution with kernel privileges. Malicious Bluetooth chips can trigger the vulnerability as well.
Over on Twitter, security engineer Andy Nguyen shared news of the vulnerability, including a video showing the zero-click vulnerability in action:
Intel has issued its own security advisory about the vulnerability, and suggests people install a series of kernel patches to protect themselves and their systems.
Image credit: Stanislaw Mikulski / Shutterstock