Gamers will love Microsoft's new task manager widget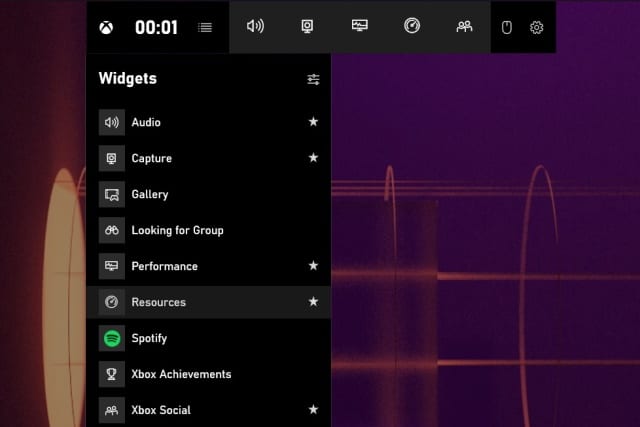 Window's Task Manager utility offers a handy way to see which apps and processes are using up system resources, as well as providing a means of killing off a few to help speed things up. This is something that gamers frequently do to maximize performance when running a demanding title, and Microsoft has now introduced a new way to do this via the Game Bar.
An update to the Xbox Game Bar app sees the arrival of a new Resources widget which makes it easier than ever to access a handy task manager to monitor and control how system resources are used.
See also:
Just like the regular Task Manager tool, the new Resources widget lists running applications and background processes, showing what CPU, GPU, disk and memory resources each is using. From here it is also possible to kill any resource hogs, and see an overview of how different hardware components are being used.
The Resources widget has been undergoing testing for a little while with Windows Insiders, but now it is being made available to everyone. Once installed, it can be accessed by launching the Game Bar by pressing the Windows key and G, and then activating the widget.
Describing the new feature, Microsoft says:
The new Resources widget helps you identify and manage which apps are using system resources like CPU, GPU, RAM and Disk. At a glance, or digging into the details, be sure you're making the most of your system without leaving the game.
To take advantage of the new feature, you need to be running at least version 5.420.9252.0 of the Xbox Game Bar app which you can grab from the Microsoft Store or by just checking for app updates.
Image credit: WindowsLatest