Database-as-a-Service use increases but some businesses face unexpected bills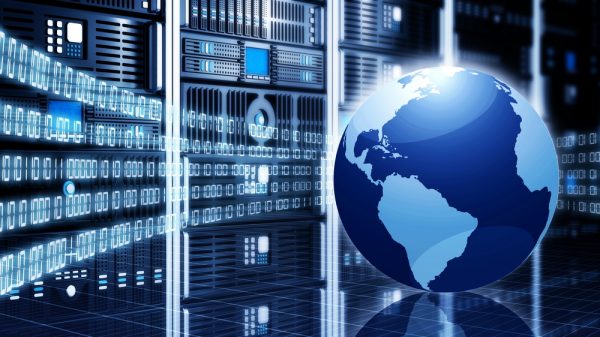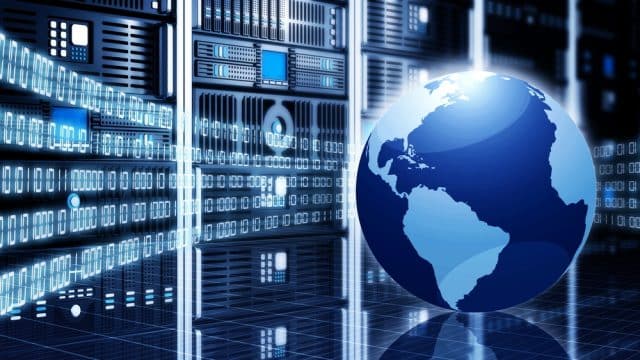 The share of companies using Database-as-a-Service (DBaaS) has increased to 45 percent, compared to 40 percent last year, according to a new survey.
The study from open source database company Percona finds more than half (56 percent) of large companies use DBaaS. In line with the trend of companies looking to mitigate their risk, around half use more than one DBaaS service.
However, around 22 percent have found that their cloud spending was higher than expected, while 60 percent say their cloud spending was about right. For 17 percent, their cloud spend was lower than expected.
"For many organizations, growth around cloud and data has increased more than they expected. Keeping control over your data and your costs will be essential for everyone over time -- using open source databases is one of the best ways to achieve this. However, the increasing popularity of DBaaS in this year's results shows that many organizations are potentially unaware of all the issues that exist around cloud and lock-in. Combining Kubernetes and open source databases can help deliver the right mix of control, freedom, and flexibility when it comes to data," says Peter Zaitsev, CEO at Percona.
Increased volume of data is a driving factor, with 82 percent of organizations seeing their database footprint grow more than five percent per year. For 12 percent of organizations, the volume of data they hold doubled or more in twelve months.
Kubernetes use continues to grow too, 47 percent of respondents use Kubernetes internally for development and testing of applications (up from 44 percent) and 36 percent use it for production applications (up from 32 percent). Also the percentage of respondents who use Kubernetes to run databases also increased this year, with 36 percent using it for development and testing (up from 33 percent) and 23 percent using it for production (up from 17 percent).
The full Open Source Data Management Software Survey is available on the Percona site.
Photo Credit: nmedia / Shutterstock