Google Photos makes it easier to get printed photographs from your library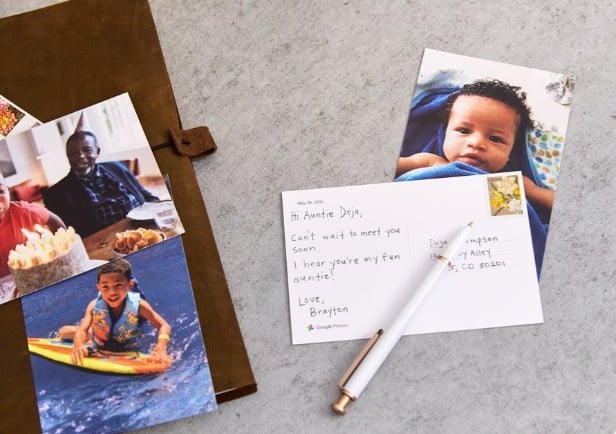 One of the best things about modern smartphones, is that they pretty much all have excellent cameras. This means you can take a high-quality photograph at any time by merely pulling the phone out of your pocket. Thanks to cloud storage, your photos can be safely backed up without effort too, so you never have to worry about losing them.
As someone who lost their home in a fire once, I prefer everything to be digital and in the cloud. Things I owned like like music CDs, books, and photographs were lost forever. Nowadays, all of that media is safe and secure online. I would never bother putting photographs in a photo album either -- I'd rather view them on my iPad or Android tablet.
But OK, some folks do like to have printed photos -- things they can hold in their hands or put in an album. For these people, they can simply print them themselves at home or have them printed elsewhere, such as a drugstore or online company.
If you are a Google Photos user, and you like printing photographs, I have great news -- the search giant is making it easier than ever. You can now have images from your library printed the same-day at Walgreens directly from the app. Also, in the near future, Google will be launching "Premium print series" -- a service that suggests 10 photos (selected using machine learning) to be delivered by mail every month for a $6.99 monthly fee.
"Starting today, you can now order 4x6, 5x7, or 8x10 photo prints through Google Photos for same-day pickup at Walgreens. This nearly doubles the total number of stores available for same-day prints, making it easier to find a location near you," says Cody Bratt, Product Manager, Google Photos.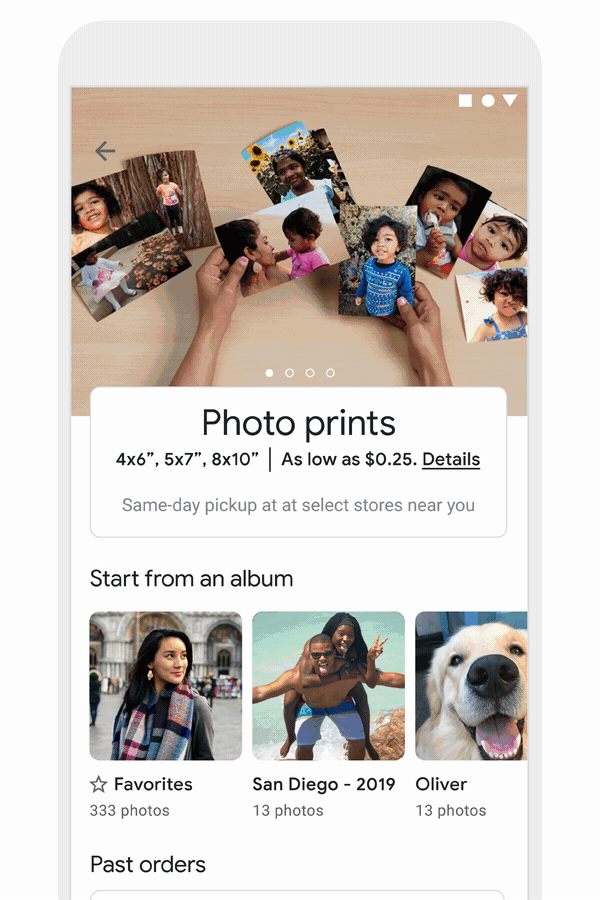 Bratt further says, "To give you control over what photos you get and how they look, you can edit your photo selection, choose a matte or glossy finish or add a border before your photos ship each month. You can also easily skip a month or cancel the service. You can even turn your photos into postcards, perfect for mailing a memory to a loved one you haven't seen in a while. And these prints are made with cardstock paper, so they're built to last."
If you are interested in Google's Premium print series, you can sign up here now. The same-day Walgreens printing should be available immediately -- just make sure you have the most recent version of the Google Photos app.